Ancoris has been shortlisted in seven categories in the 2019 UK IT Industry Awards:

Development Team of the Year
Services Company of the Year
Specialist Vendor of the Year
Best Use of Cloud Services
Digital Transformation Project of the Year
Cloud Innovation Provider of the Year
Mobile Technology of the Year
"We've spent almost half a year gathering entries and winnowing them down to the absolute cream of UK IT" say awards organisers Computing.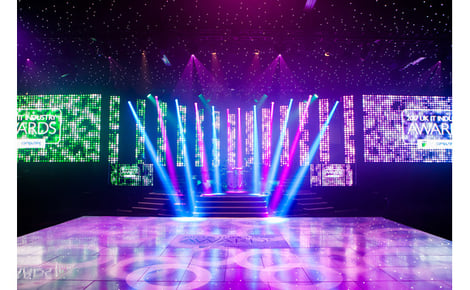 The UK IT Industry Awards 2019 is the largest technology awards of its kind and the benchmark for outstanding performance throughout the UK computer industry. The awards focus on the contribution of individuals, projects, organisations and technologies that have excelled in the use, development and deployment of IT in the past 12 months.

The seven categories in which Ancoris has been shortlisted recognise the project as a leading example of close collaboration between supplier and customer to create an innovative mobile cloud solution that delivers significant business value.

Winners will be announced at a black tie event attended by over 14,000 people on 13th November 2019 at Battersea evolution in London.