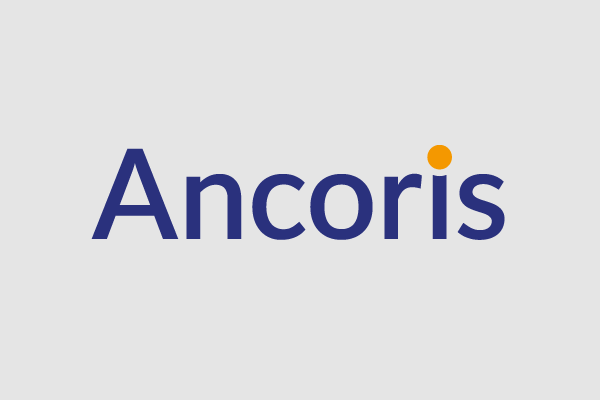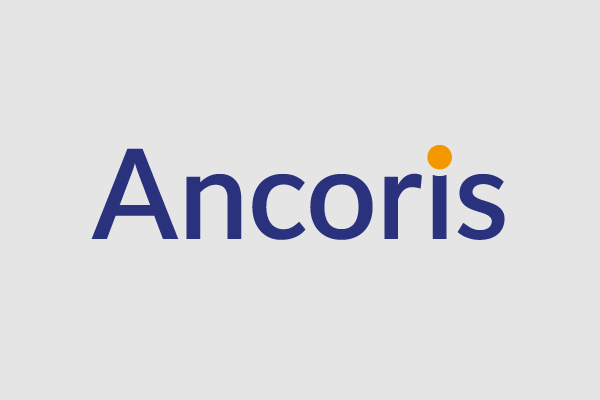 Traditional IT projects have had a reputation for being completed late and over-budget. Should CIOs see cloud computing as a solution to the problem of cost overrun? The answer to this really depends on the type of cloud computing project being considered.
Platform as a Service (PaaS) or Infrastructure as a Services (IaaS) projects: Applications, developed from scratch or re-hosted in a cloud platform, are probably subject to many of the same risks as a traditional on-premise project and require the same project management and governance processes. Although the hardware/OS/database platform is now in the hands of the cloud vendor, the same decisions need to be made by the client about the functionality, access, security, capacity and availability required. Many vendors Infrastructure as a Service offerings are in reality little more than traditional hosting packages with their names cloud-washed to fit the current interest in Cloud. This means the same potential arises for changes of scope and hidden or unexpected costs to appear.
Software as a Service projects are a very different proposition: deploying standard, but customisable packages such as Google Apps for Business to replace a companys email and collaboration software or Salesforce.com for CRM, allows a CIO to have a high degree of certainty that the projects can be delivered in-time and on budget. Provisioning is near instant and automated, and the large scale vendors such as Google and Salesforce offer comprehensive SLAs providing both high-availability and capacity on demand. The variable costs are mostly related to the one-time cost of migrating data and users. This on-boarding process is one that experienced deployment partners such as Ancoris have undertaken many times before. This gives the CIO the possibility of negotiating fixed price costs for the transition to SaaS applications, thereby eliminating the risk of hidden or unexpected costs.