Google Cloud Next London '23
11-12th October 2023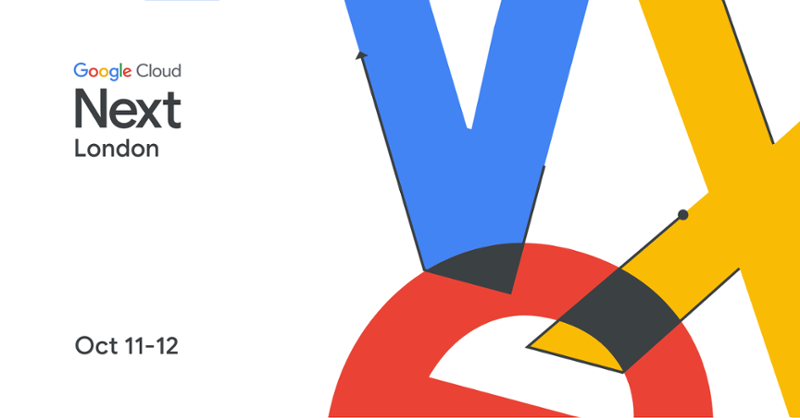 Inspiration. Innovation. Education.
The three words that will underpin Google Cloud Next London '23. Taking place across Wednesday 11th and Thursday 12th October, this year's edition will see professionals come together to discuss challenges, solutions, ideas and, of course, game-changing technologies.
It's set to be an inspiring couple of days filled with product announcements from across the Google ecosystem, the latest and greatest in enterprise technology plus AI, Data and Security plus the latest insight on how generative AI is impacting, and will continue to impact, the world as we know it.
Ancoris will be there. Will you? Let us know – fill in the form now and catch up with us at Google Cloud Next '23.
Alternatively, if you are a public sector professional, you can also catch us at the Google Cloud Public Sector Summit on Wednesday 11th October 2023.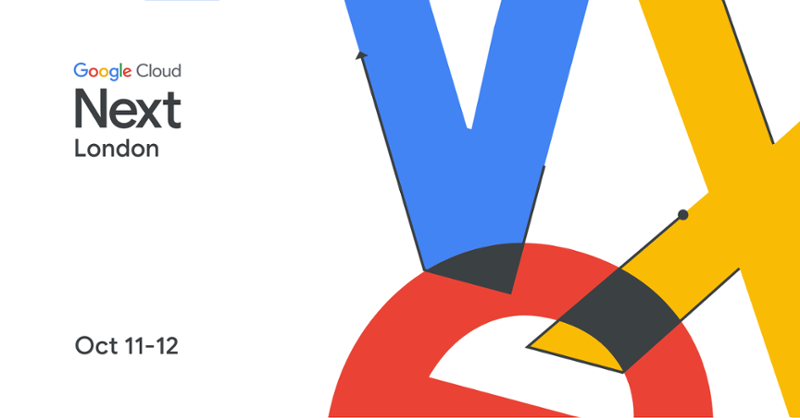 Sign up for our newsletter to get updates on projects, technologies and more.