Think Big. Start Now.
We believe that everyone should be allowed to have bold career ambitions and the desire to learn and do more.

If this kind of big thinking sounds like you, then start here. Start now.
A place where you can develop yourself
We are on a journey to becoming the most innovative partner in the Google Cloud Ecosystem, so you will join a talented, inclusive and friendly team, and will be part of something special. Most people don't come across the kind of growth we're planning, and the opportunities it creates for career development, so the time is now…
We are always looking for enthusiastic individuals to join our dynamic and diverse team.
If you have a passion for everything Google Cloud, get in touch.
We're hiring!
We haven't got any open roles at the moment but please keep an eye on this section for new vacancies!
Our values
Our values shape the way we work with our customers and with each other and are the foundation of our company culture. They guide our efforts, define our culture and reflect what's important to the entire business.
Boldly innovative
We are bold in our actions and accountable for the results. We encourage free-thinking and challenge the status quo – that's how we learn and how we innovate.
Our customers' challenges inspire us to discover agile, ground-breaking ways to dramatically help improve the way they work, enabling them to drive their business forward.
Celebrating diversity
We have first-hand experience that diversity fuels creativity and innovation and makes us better placed to understand a wider range of customers' problems that we need to solve.
This means that whatever your background, you won't find a more welcoming place to work. No ifs, no buts.
Trusted to deliver
We're honest, transparent and committed to doing what's best for our colleagues and customers.
Our reputation is based on excellent customer experience but we never forget that trust has to be earned. So we engage openly, listen, act with integrity and guide clients to make the right decisions that work for their business, not ours.
Selflessly ambitious
It's only through teamwork that we achieve greatness. You're expected to contribute with your point of view to help make the best decision and actively support what's decided. We're grounded by humility and driven by ambition.
Our customers, and their long-term success, are what drive us relentlessly forward. We are not satisfied with anything less than exceeding their expectations.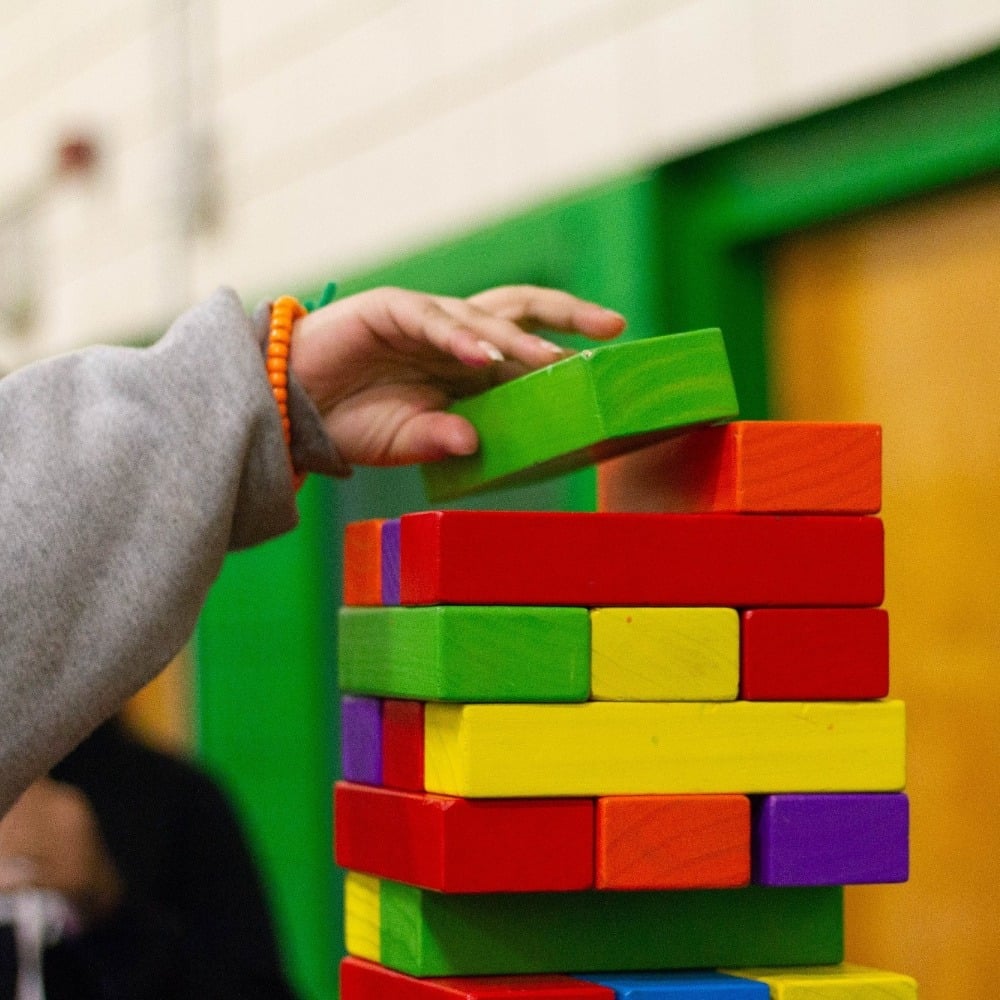 Growth
We are learners. Our fuel is the continuous process of learning new things to accelerate innovation.
If you're looking for an opportunity to grow both personally and professionally and work with the smartest people around, this is you.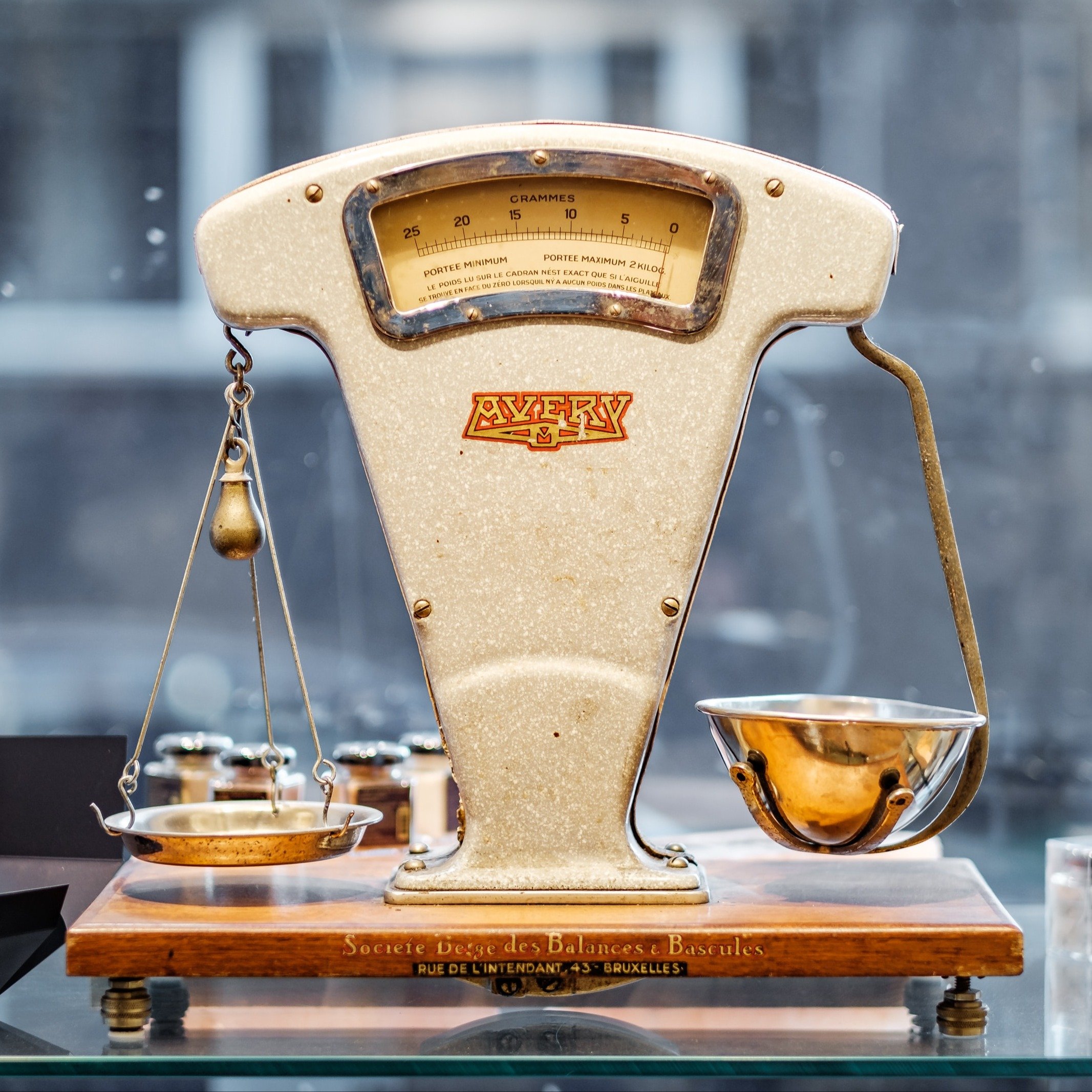 Work-life balance
We have family-friendly policies to help you make the most of your time including flexible working and part-time opportunities.
Our offices are also a welcoming place for teams to come together, enable collaboration and have some fun so they're there for when you need them.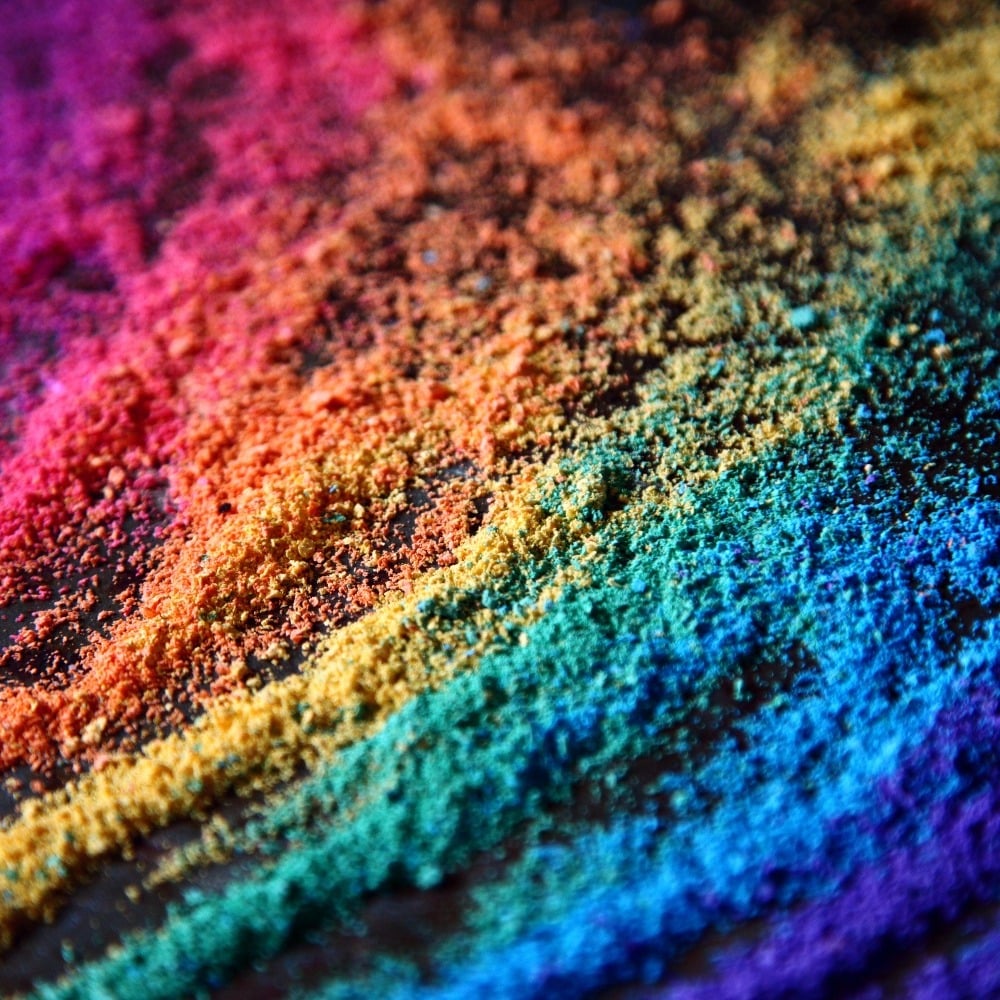 Inclusive culture
What's the best thing about working here? Easy: the people. Be yourself. That's who we're hiring.
Our culture celebrates and supports the difference that make each of us unique.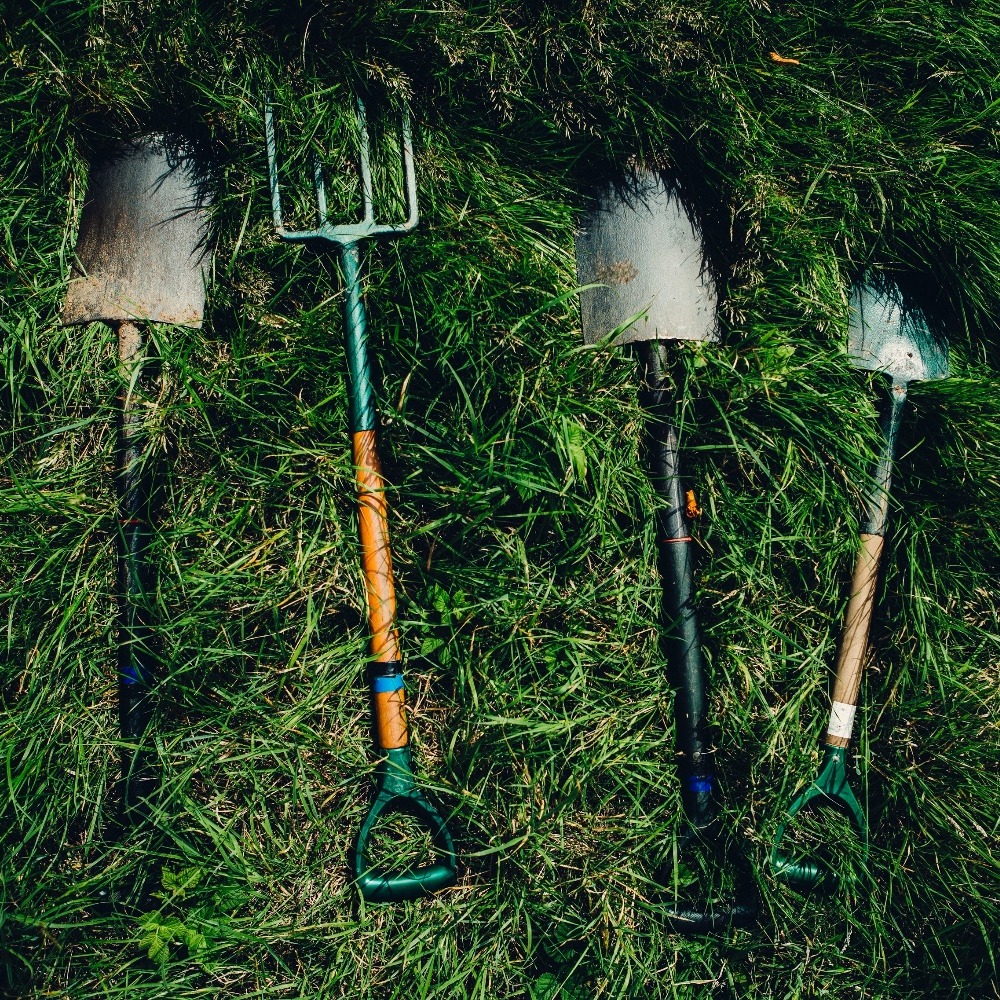 Giving back
We want to give back too. Ancoris belongs to the Business Philanthropy Club of the Berkshire Community Foundation (BCF), a local charitable organisation that provides financial support to grassroots organisation and projects in the community.
On top of that, we also take part in volunteer days organised by the BCF.
Sign up for our newsletter to get updates on projects, technologies and more.