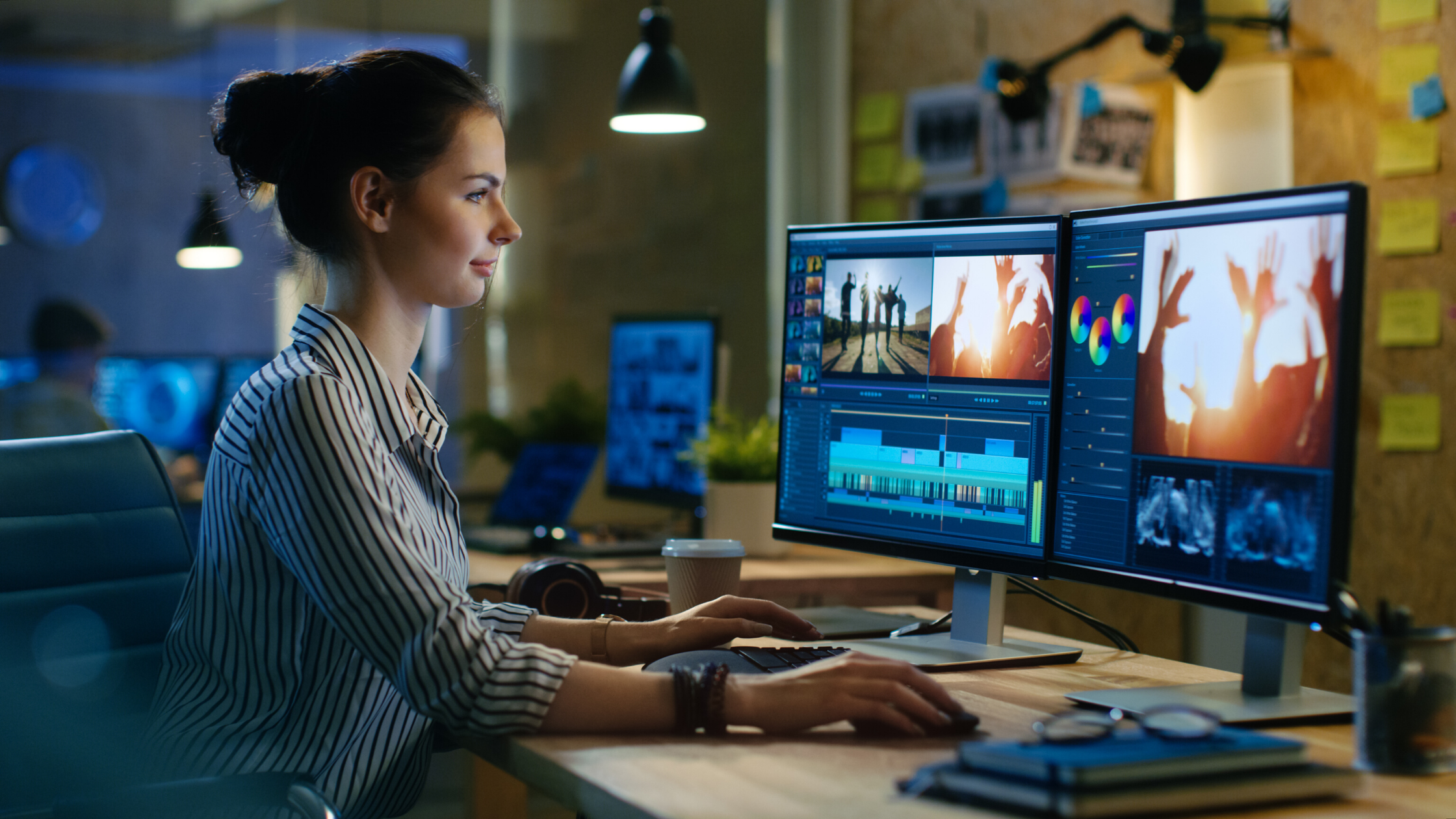 Google's Video AI solution helps you:
make sense of the video content you hold
manage, search and retrieve it more easily
exploit it more effectively
Whether you're using video in your marketing and social media campaigns or managing a media archive for a broadcaster or publisher, video intelligence can help you cut costs, avoid duplication, respond more quickly and get more value out of your existing content.
Related posts
What is video Intelligence — and why you need it?
5 questions to ask when using video and vision intelligence
With Google Video AI, you can:
Quickly and consistently tag and categorise videos, by automatically extracting metadata about the content that appears in each frame or picture. This can include objects, locations, colours, changes in camera angle, and how objects move within a scene. The Video AI solution can already identify around 20,000 common objects and is learning to identify more every day.
Quickly and consistently tag and categorise specialist content, by using Google's machine learning tools to extend the capabilities of the standard Video AI solution with domain-specific capabilities.
Quickly search for relevant snippets of videos, by searching any of the metadata created during categorisation.
Automatically transcribe speech in your videos, as well as any text appearing on screen. That lets you search all your videos for those where specific words or phrases are spoken or shown.
Automatically generate subtitles in little more than the time it takes to play a video. You can then use Google's translation tools to translate them into other languages, eliminating the time delays and costs involved in human transcription and translation.
Automatically identify and rate videos with explicit content, such as violence or sexual content. This makes it easier to get user-generated content or impose age-restrictions on your own content.
All these features of the Video AI solution can be easily incorporated into custom apps to support your specific business workflows for handling new content and exploiting the metadata you generate. Those custom apps could range from a mobile phone app that helps a pest control technician identify a rare pest on a customer site to an archivist at a TV production company sitting in an edit suite with a producer looking for the right footage for a documentary programme.
You can also easily create dashboards that help you understand your content. You'd be able to see what kind of footage you hold and how much of it, and identify areas where you need to source more footage or where there are opportunities to market particular kinds of content if you're monetising your archive.
To find out more about how video intelligence can help your business, read our guide to using video intelligence to get more value out of videos and images, or come and talk to the experts in our Google Cloud Platform team.