Over the past month more right-click functionality has been added in Gmail, updates have been made to search in Google Drive, as well as small updates to Google Sites.
Google Docs, Sheets and Slides
You can now access all accessibility features such as screen reader support and the screen magnifier in one place, by clicking on the Tools menu and choosing Accessibility Settings.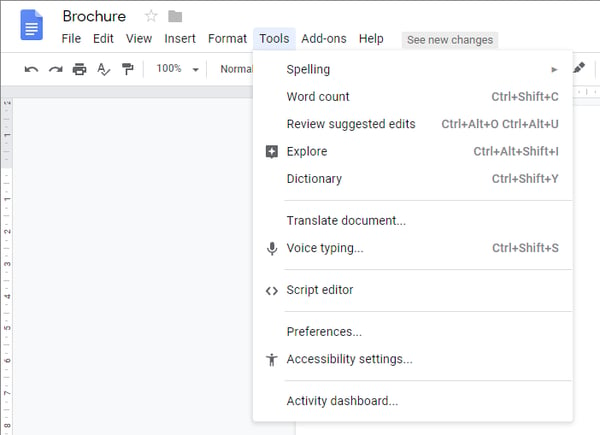 Options will be displayed to turn on screen reader and screen magnifier support, with options to learn more from Google Support.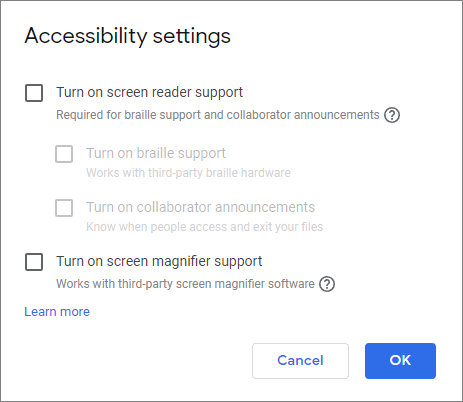 Gmail
You can now right-click over a message in Gmail to view useful options to reply to a message, forward the message, and perform housekeeping tasks. You can also search for similar messages to the message selected, by finding messages from the selected sender or with the selected subject.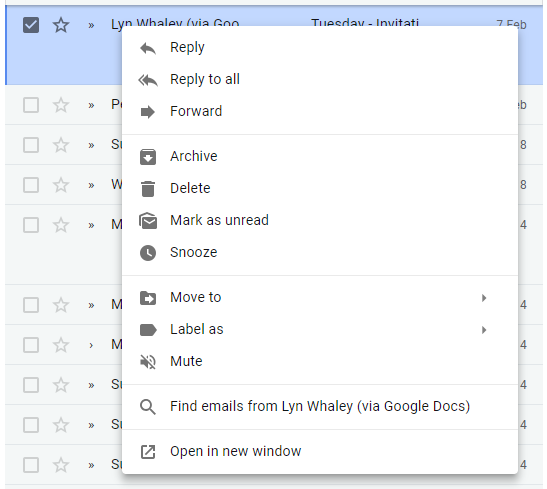 Google Drive
The Search drop-down has been updated in all G Suite additions, and you can now:
Click on a suggested search term to search for it
Click on a top collaborator to find files that you've collaborated on with that person
Click on a file type to find all files of that type
Click on the Edited Today button to show only files you've worked on today
Click on Starred to show only starred documents
Find out more in our How To video:
The side panel is now available in Google Drive, as well as in Google Docs, Sheets and Slides, allowing you to access your Calendar, Tasks and Google Keep notes directly from your documents.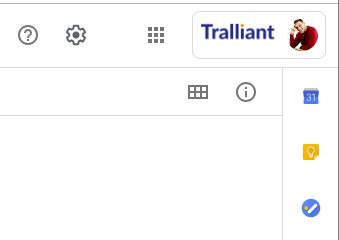 Google Sites
You can now add a table of contents to a page that automatically includes all headings and subheadings on a page as links, and will update automatically as you edit the page.
Find out more in our How To Video:
For more information about how we can help you to create a digital workplace with G Suite, come and talk to our digital transformation experts.