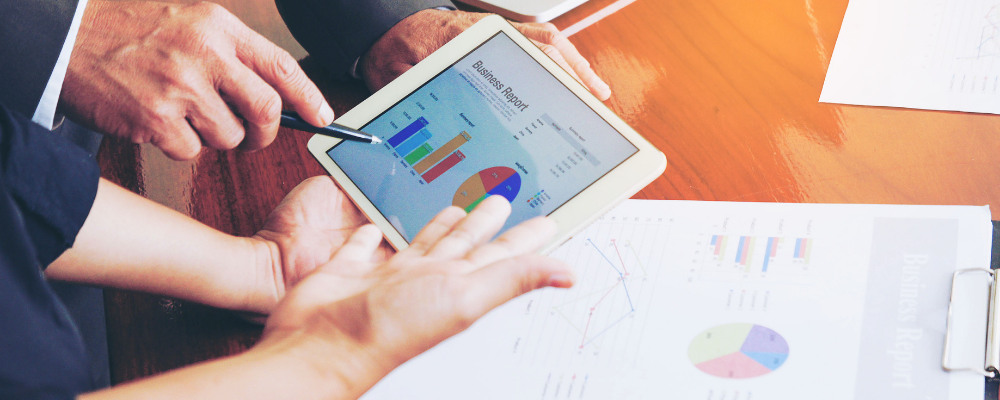 We've written before about how data-driven businesses are more successful than average. So your choice of data analytics tools can make a big difference to your bottom line. A recent report from Gartner looks at the key capabilities you should consider when selecting a data warehouse solution — and gives BigQuery, Google's serverless data warehouse platform, high scores across the board.
BigQuery scores particularly well in three of the areas Gartner considers critical:
support for advanced analytics, with tools that allow users to make predictions, generate recommendations and uncover deeper insights through techniques such as visualisation, sentiment analysis and machine learning
support for users who want to explore their data to discover new insights and trends, with tools optimised for business users, as well as tools for data scientists
the ability to ingest both batch and continuous data easily, with tools for combining, cleaning, transforming and enriching massive amounts of data coming from different sources
Gartner found that BigQuery also met the core needs of users in all the other areas it evaluated, including offering:
access to a wide range of data types and data stores
easy administration and management, both during initial implementation and ongoing use
the ability to manage large volumes of data
optimised performance for both routine and exploratory queries
the ability to scale quickly and easily and handle variable workloads
In fact, according to the Gartner report, BigQuery can handle all four of the major use cases for data analytics:
traditional data warehouses, which use large volumes of structured historical data to power standard reports and dashboards
real-time data warehouses, which use continuously loaded data and fast processing to power real-time operational decisions
logical data warehouses, which act as a logical tier to a variety of structured and unstructured data sources, powering queries with data held outside the data warehouse itself
context-independent data warehouses, which allow free-form exploration and data mining to uncover new relationships and make predictions and forecasts
With such a broad scope, BigQuery also fits well with Gartner's recommendation that companies should take a "good enough" approach to their data analytics infrastructure: using the same repository for many use cases rather than a different platform for each project. As well as minimising the overheads of managing different data repositories, this strategy means you'll be able to draw on existing expertise to reduce development time for new use cases.
If you'd like to find out more about how Google can help your business make the most of its data, download our guide to Creating Insights from Data with Google Cloud Platform or come and talk to the data analytics experts in our GCP team.