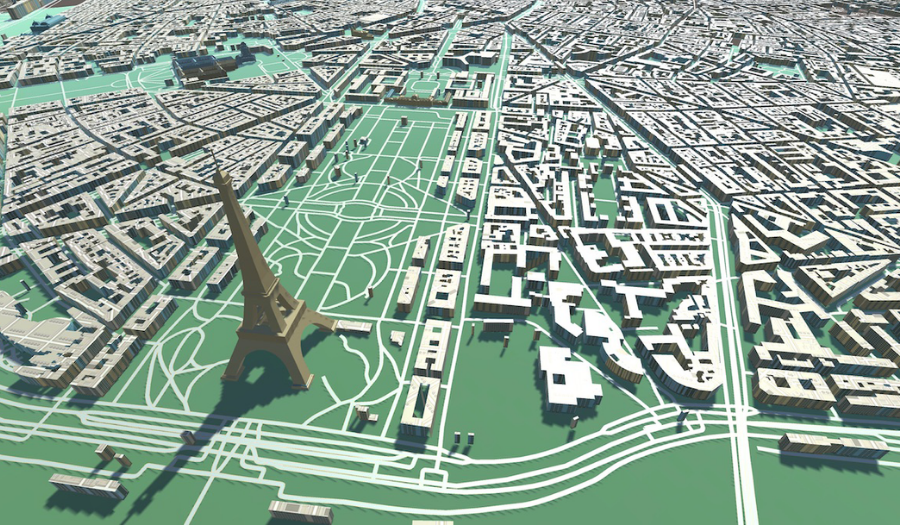 Now you can literally bring the real world into your game and engage your users through location in similar ways to Pokemon GO and Jurassic World Alive.
The Google Maps Platform Gaming Services is a development platform for creating games that feature world scenes constructed from Google Maps geospatial data, and rendered at run-time by the Unity game engine. The platform provides simple, powerful, programmatic access to geographic data.
Use the Google Maps data set to:
Create immersive experiences all over the globe
Completely customise your games
Design rich and engaging games in the real world
Rely on Google scale as you grow
Replicate real-world surroundings
You can create an immersive gaming environment that replicates real-world surroundings. You don't just get a high quality basemap of the player's location, you get one overlaid with buildings and world geometry, and it includes metadata that lets you understand the world and build immersive gameplay. You can then enhance this basemap with styling, building textures, lighting effects, and physical properties (collision detection for example).
Your in-game characters can walk along streets, and depending on the enhancements that you add, interact with the environment. You can place things like game prizes and monsters in game locations provided by Google (selected according to criteria appropriate for gaming), and then have players compete for/with them by navigating the real world, and interacting with your game world.
The Google Maps Platform gaming services is made up of two components - the Maps SDK for Unity and the Playable Locations API.
Some intuitive uses of Gamification in Marketing have been engaging users using similar approaches too - we would love to talk over these with you!
As with any location based discussions, please get in touch to discuss how Maps Customisation and Google Maps Platform can use Maps, Routes and Places within your business or applications.