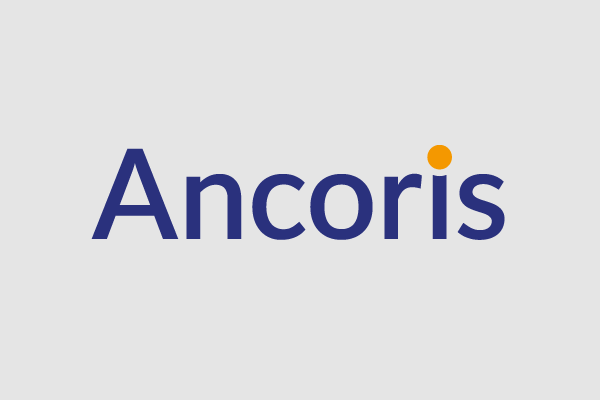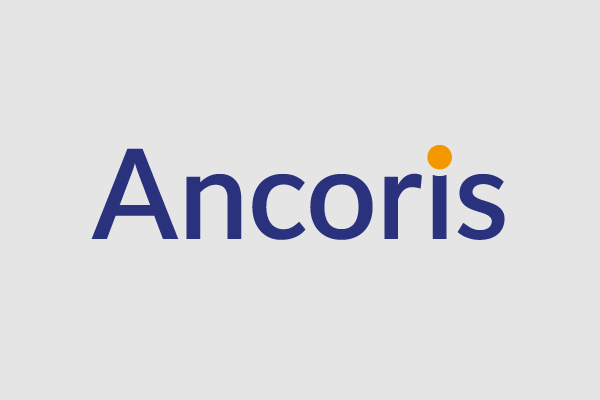 Recent research has shown many small and medium-sized companies are reluctant to move to the cloud because they want the reassurance of a "local" provider.
With a traditional IT setup, having support from someone in the same city or town makes a lot of sense. You need someone to be able to hotfoot it round and swap out a failed router or fix a particular user's PC that has all their data on it. When you move to the cloud, though, you no longer need someone literally just round the corner. You can use any device and connect through any internet connection and still have access to your own email, data and applications. So you can wait a little longer for a hardware fix.
What you do still need is a supplier who cares about you in the way that your physically local supplier did. You want to work with IT partners who see you as just as important to them as they are to you, and who take the time to understand your business and help create solutions that match your business needs and priorities.
With cloud computing providers having hundreds of thousands of customers around the world, its not surprising many SMEs look at them and feel they'l just be a number. That's where Google Partners like Ancoris " a Google Enterprise Partner as well as a Google Apps Authorised Reseller " come in. We enable our customers to take advantage of the enterprise-class cloud computing services provided by Google while providing the intimacy of a "local" supplier. Though many of our customers aren't located near us physically, were a similar size and every one of our customers really matters to us. In the words of one of our customers: "While Ancoris weren't actually on site with us, it felt like they were."
Just as Google Apps themselves are redefining what "local" means by allowing people to collaborate across departments, offices and continents, cloud computing providers like Google and Google partners like Ancoris are changing what it means to be a "local" IT supplier.