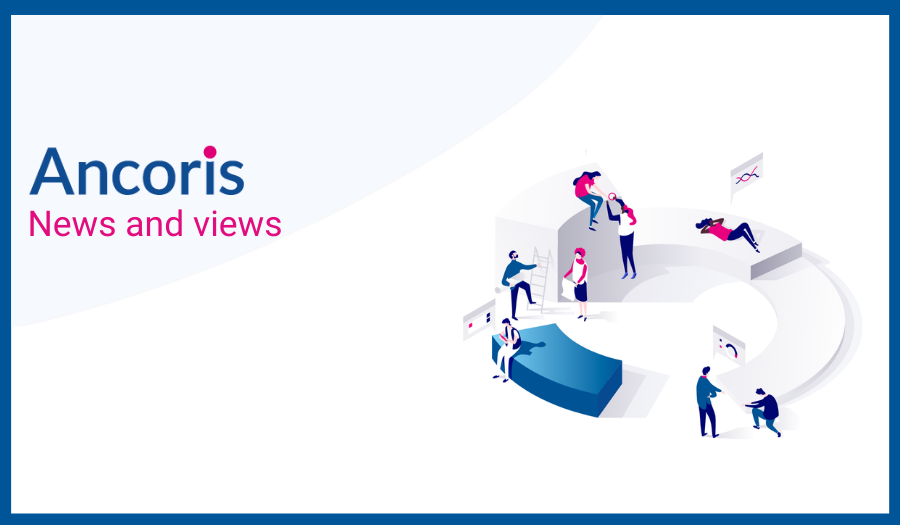 We are proud that our work with SYNLAB Laboratory Services has won the IDG/Techworld Techies 2018 award for "Innovative Project of the Year". The Techworld flagship techies awards celebrate entrepreneurship, innovation and disruption in the UK technology sector. The judges were looking for the project that exceeded all expectations and delivered something no one at the company could have quite anticipated.
The digital transformation of the existing largely manual system improved mobile worker efficiency and the turnaround of data for clients. It was achieved by the introduction of a mobile application for field workers linked directly to Head Office cloud-based job scheduling application for task allocation and which also allows the digital transfer of data back into the existing operational systems without manual intervention.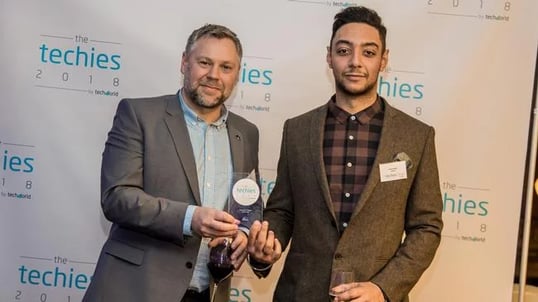 Ancoris used its expertise across Google Cloud applications, devices and platform to provide a seamless experience for head office staff and mobile workers. The solution includes the use of the Google Cloud Platform, Android and Google Maps.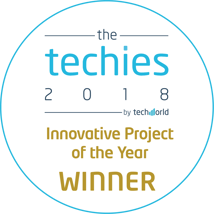 This is the third year running that Ancoris has won an award for innovation and digital transformation. The combination of modern cloud and mobile application technologies facilitates digital transformation whilst our technology and processes are designed for this new digital age. We use agile software development principles and get things moving quickly by launching a minimum viable product. Our process is iterative and collaborative. We use your feedback to make rapid and incremental changes so you can realise business value at an early stage in the cycle.
To be "boldly innovative" is one of our key values and drives our culture. It is this mindset that gives our customers the confidence to engage with us on groundbreaking projects which help drive their business innovation.
Working with our digital transformation specialists
If you're involved in the busy day to day and your teams have been working with a process a certain way for years, it can be hard to step back to imagine doing it in a totally different way.
Got an idea to transform your business and want help bringing it to life? We're all ears. We design, build and manage customised mobile and cloud apps to meet your specific needs – either alongside your team or for you. Our early prowess in mastering APIs led to Google itself becoming a customer and us building their Exam Platform. So not only do we know our onions but you can trust us to deliver innovation and edge in spades.
If you'd like to find out more about how we can help you with your own digital transformation journey, why not take a look at some of our customer success stories or talk to our Digital Transformation Specialists.