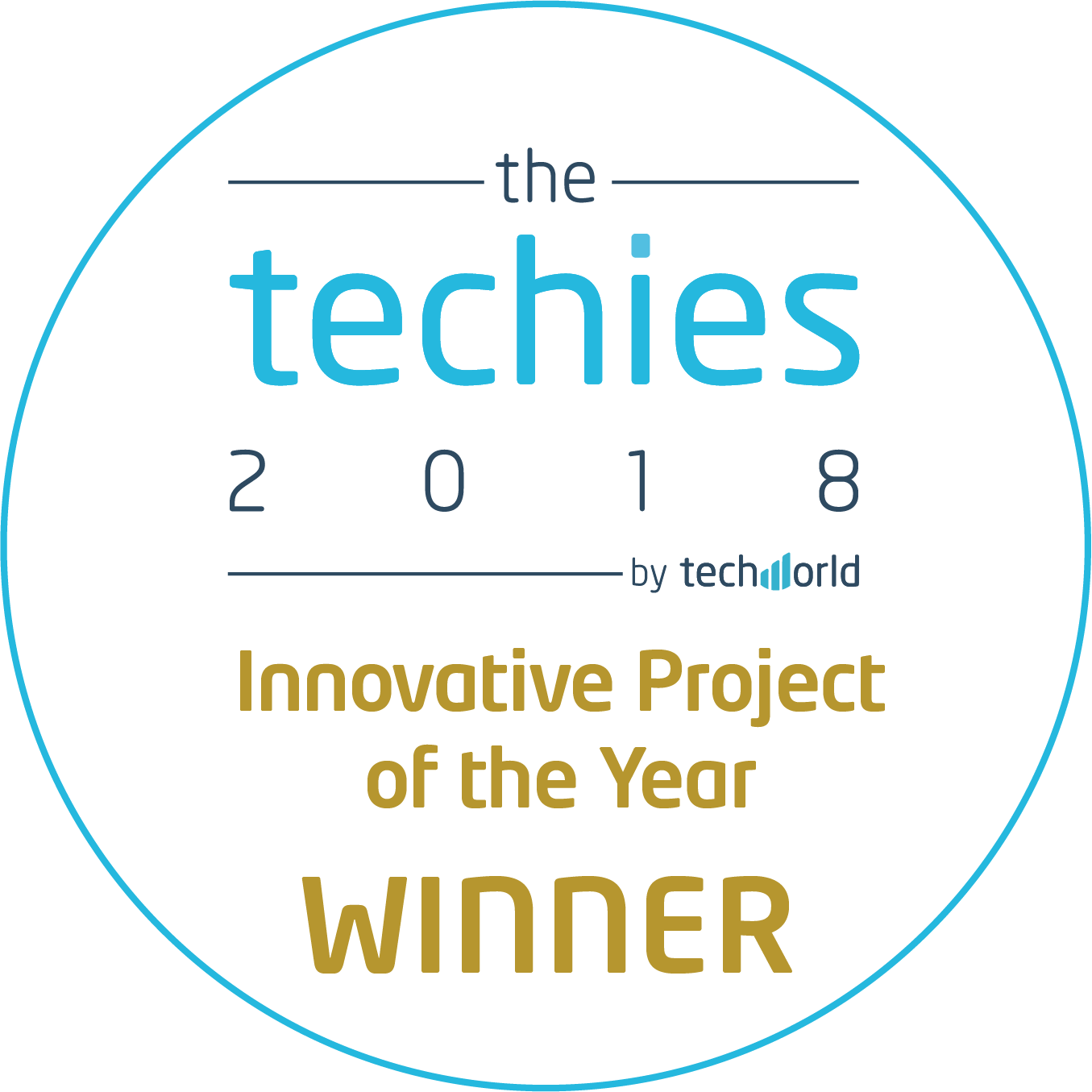 We are proud that our work with SYNLAB Laboratory Services has won the IDG/Techworld Techies 2018 award for "Innovative Project of the Year". The Techworld flagship techies awards celebrate entrepreneurship, innovation and disruption in the UK technology sector. The judges were looking for the project that exceeded all expectations and delivered something no one at the company could have quite anticipated.
The digital transformation of the existing largely manual system improved mobile worker efficiency and the turnaround of data for clients. It was achieved by the introduction of a mobile application for field workers linked directly to Head Office cloud-based job scheduling application for task allocation and which also allows the digital transfer of data back into the existing operational systems without manual intervention.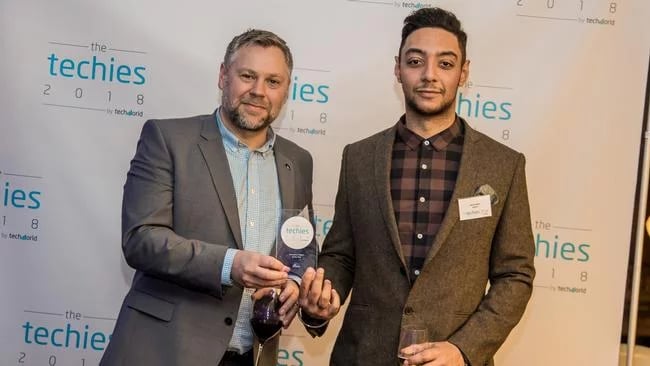 Ancoris used its expertise across Googl
e Cloud applications, devices and platform to provide a seamless experience for head office staff and mobile workers. The solution includes the use of the
Google Cloud Platform
, Android and
Google Maps
.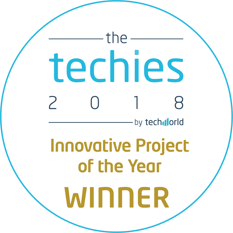 This is the third year running that Ancoris has
w
on an award for innovation and digital transformation. The combination of modern clou
d and mobile application technologies facilitates digital transformation whilst our technology and processes are designed for this new digital age. We use agile software devel
opment principles and get things moving quickly by launching a minimum viable product. O
ur process is iterative and collaborative. We use your feedback to make rapid and in
cremental changes so you can realise business value at an early stage in the cycle.
To be "boldly innovative" is one of our key values and drives our culture. It is this mindset that gives our customers the confidence to engage with us on groundbreaking projects which help drive their business innovation. If you'd like support or advice to start the digital transformation of your business processes, please come and speak to us. We'd love to share with you what we've learnt from our award winning projects.