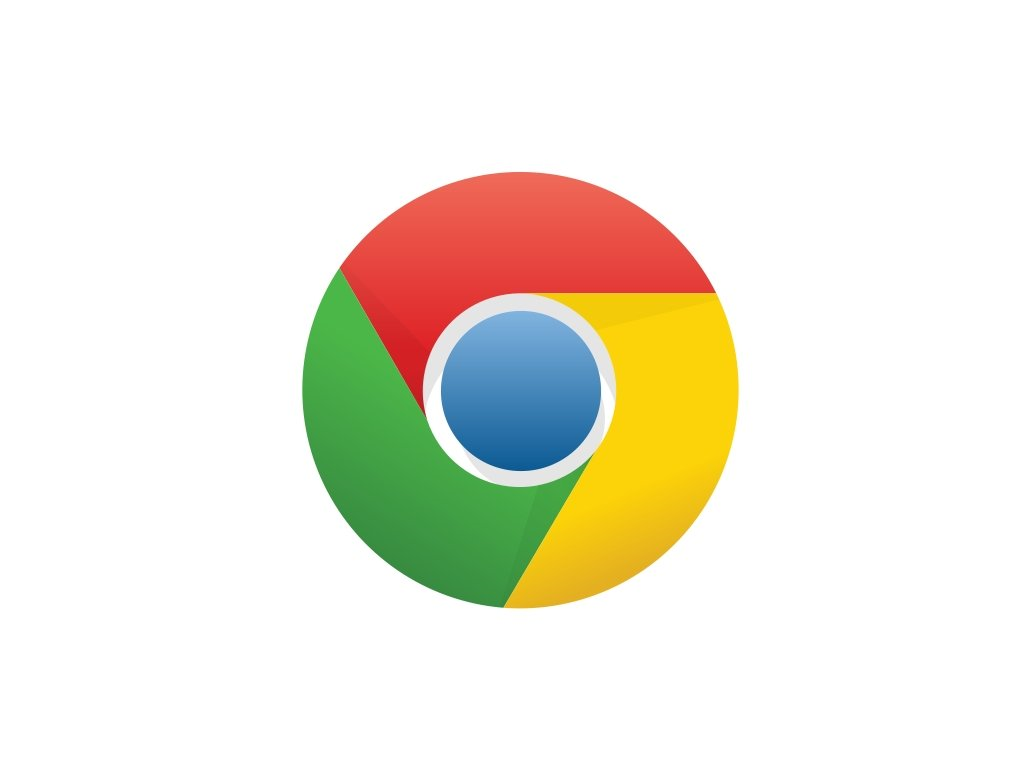 Choosing to move to Chrome devices means giving your users affordable, fast, secure access to their applications and data, from anywhere at any time, helping them become more productive and innovative. And while Chrome devices are easy to deploy and manage, getting the most out of a Chrome Enterprise deployment means really understanding all the powerful options available to you.As a Google Cloud Premier Partner, we've handled some of the largest Chrome rollouts in Europe, using our tried-and-tested Chrome deployment methodology. As well as drawing on the experience and expertise we've gained in these projects, we've also developed close relationships with the Chrome experts at Google Cloud, so we can quickly get answers when we run into an unusual issue or use case.
For a typical project, our Google Chrome Certified Specialists will support you through key steps, including:
understanding your business requirement and then translating that into a technical solution based on the Chrome stack and the right mix of Chrome devices, whether that's Chromebook, Chromebase, Chromebit or Hangouts Meet hardware.
discovery and planning, where we'll dig a little deeper into issues such as the security policies and applications that need to be in place for each group of users, and the logistics of shipping devices and training users.
detailed technical design and implementation, which involves not only installing Chrome Enterprise and creating user accounts but also working through technical aspects relating to your existing network and security infrastructure.
deployment of devices and user migration, using a phased approach that lets you verify your Chrome setup and confirm Chrome can handle everything your users need to do in their day-today work before rolling out to the whole business. During this phase, we'll take your Chrome devices through our "white glove" process to prepare them for your users. This includes updating Chrome OS, enrolling devices into Chrome Device Management for your domain and validation of security policies, with the option of asset tagging and laser etching. We can then arrange to ship devices directly to users, coordinated with providing them with timely and appropriate training.
support onboarding, where we'll introduce you to our customer success team and how to work with them. They're not just there to provide break-fix support and regular checks to ensure your system is optimised and healthy. They also offer a range of services to help you get the most out of your investment in your Chrome-based virtual desktop infrastructure and use it as a platform for business improvement and digital transformation.
Alongside this technical deployment, we'll run a change management programme designed to move your users from their current environment and way of working to being productive and effective in a new environment, as quickly and seamlessly as possible. This starts as soon as we begin working with you and is critical to the success of any Chrome Enterprise deployment. It ensures you have the necessary high-level sponsorship and detailed understanding of users and their needs, as well as communication, marketing, training and go-live support plans in place for each user group.
If you'd like to find out more about how Ancoris can help you move to Chrome, download our top tips for deploying Chrome Enterprise or come and talk to the experts in our Chrome team.
Article updated June 2019
First published September 2018