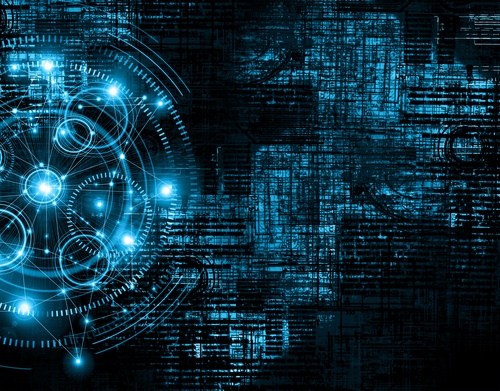 Big data is the next step beyond traditional data warehouse and business intelligence solutions. These tools have largely focused on analysing structured data from transactional systems – and only a subset of that data, when you take a closer look. According to a study in the Harvard Business Review in April 2017, less than 50% of the structured data we're collecting is used to make business decisions and just 1% of unstructured data.
With Big Data, you can finally start making more sense of the data you collect, as well as enriching it with data from external sources. You'll also be well-placed to gain insights from the avalanche of new data that's now being generated, from web logs and social media interactions to video, images and data from the Internet of Things.
Why have businesses been able to make this step change in terms of both the volume and variety of data they can analyse, and the speed with which it can be processed? It's thanks to the availability of highly scalable but affordable cloud computing. This provides the computing power, storage and network connectivity to:
combine, clean, transform and query massive amounts of data coming from different sources and storage systems, without necessarily copying it across from its original source
process data which is arriving continuously but at a variable rate and which is sometimes delayed – for example, if a mobile app user goes out of cell phone range but is still using the app
experiment with possible applications without needing to make a large upfront investment in infrastructure
give data scientists and business users tools that are optimised for exploring ideas and insights, rather than ones that are optimised for the execution engines handling these massive queries
minimise processing time, so you can iteratively develop your insights rather than trying to figure out the perfect query from the start
Big Data projects running on the Google Cloud Platform are already helping numerous companies, For example, payment processor WePay is using Big Data to detect fraud as it's happening. Pizza delivery chain Domino's is using it to increase revenues while reducing ad spend, by better understanding customer behaviour.
If you want to know more about how your business can extract more value from your data and gain insights that will help your business innovate and gain a competitive advantage, come and talk to the Big Data experts on our Google Cloud Platform team.