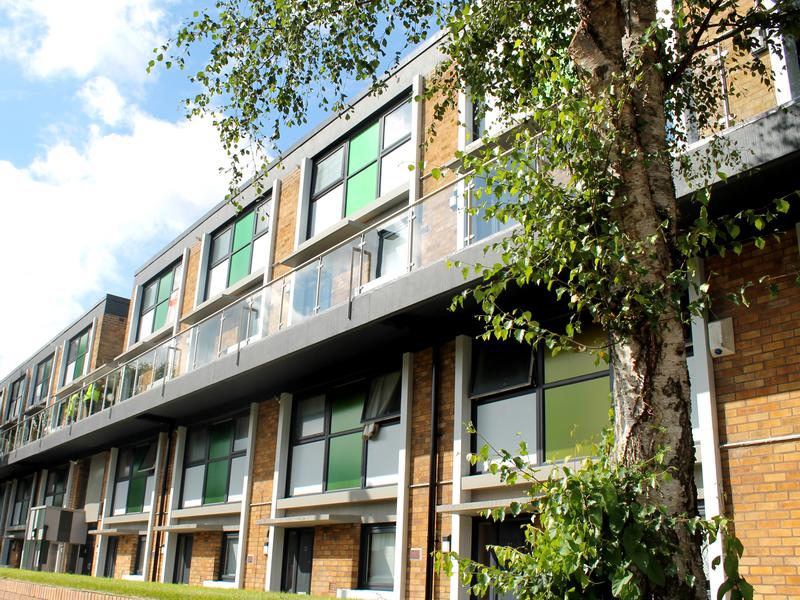 Salford based Housing Association Salix homes has finalised an implementation of Ancoris Maps for Housing, using it to improve organisational efficiency and deliver improved services to tenants.


Earlier this year, Service Director for Customer Services Sian Grant and Director of Operations Sue Sutton were navigating a transformation programme. The programme meant business processes would run more efficiently on an improved IT system, however, Sian and Sue did not feel their current solution for managing location data and operations was sufficient.
Sian and Sue had a vision to make decision making within the organisation more intelligent, recognising the potential of using data across the business. Partnering with Ancoris, the company chose to implement Ancoris Maps for Housing with the aim of improving staff productivity while enabling employees to better manage workloads and service customers.
Ancoris Maps for Housing is an online mapping and visualisation tool for housing associations. It provides team members with access to live data from existing systems such as property types, voids, rent arrears, housing officer patches, administration boundaries and maintenance status, all overlaid securely on a familiar Google Map.
Ancoris Maps for Housing fitted with the Salix vision and was up and running within six weeks of purchase with Sian observing that "the early indications are very positive."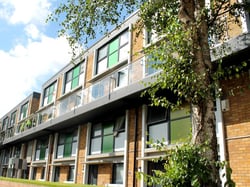 Accessible from any device, web and mobile. The online application combines operational data with geolocation elements to help housing associations reduce costs, improve decision making and enhance tenant satisfaction. Examples include:
increasing the number of property and tenant visits able to be made by letting, rent, maintenance and estate officers through improved travel planning.
ensuring gas safety checks are valid, and repairs are done on time by allocating appropriate staff based on location.

reducing rent arrears by visualising information to plan and take preventative action.

providing data to better allocate properties by matching tenant needs to local areas
Based on the familiar Google Maps Platform, data can be filtered and analysed to identify trends and patterns to improve housing association performance. In addition, when staff are in the field, they can optimise travel planning from the map, and easily contact tenants, contractors or other workers.
Investing in Ancoris Maps for Housing is an exciting step for Salix Homes, helping the company to fully embrace business transformation, and it will be interesting to learn the full impact of the application in the future.
As a Google Maps Premier Partner, we can guide you, offer advice on use cases and pricing models across the Google Maps Platform. For more information about how you can boost your business by adding geolocation and location-based services to your operations, please click here to talk to our experts.