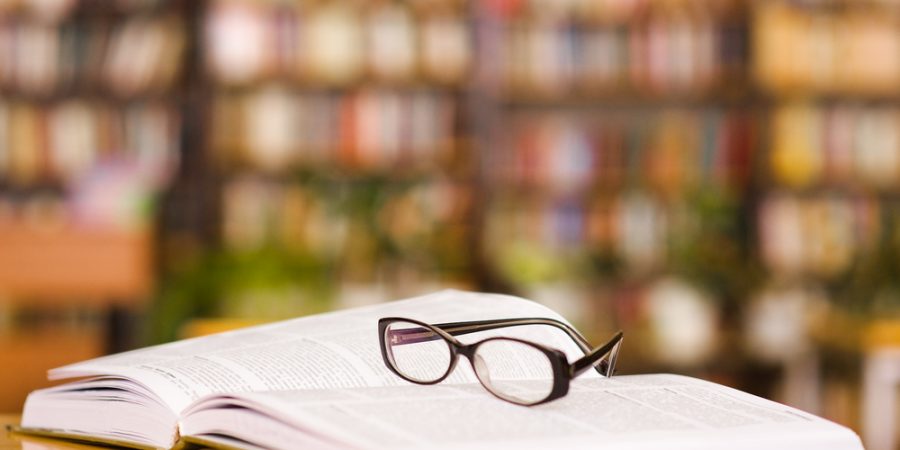 Then
Over 300 public-access Windows PCs across 44 sites for library users who don't have a computer at home.
Outdated computers no longer met the requirements of the public and were in urgent need of replacement.
Only one model of computer to cater for varying tasks and demographics.
Massive increase in demand, largely as a result of the government's digital strategy.
Like-for-like replacement of Windows machines would have meant substantial cuts to the number of computers. To support and grow the libraries' web services. a very different approach was needed.