Citizens Advice Hammersmith & Fulham enables optimum performance with Google Workspace

Citizen Advice Hammersmith and Fulham (CAHF) is an independent charity that provides information, education and advice services to help people resolve problems.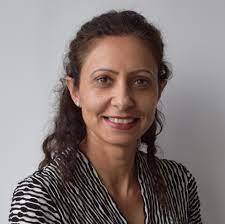 "I've never been through a migration that has been so seamless. Ancoris listened very carefully to what we wanted to achieve and worked with us to make sure we got all of that in the specification, in the training and in the timescales to migrate everyone across. They made the whole implementation process really manageable and straightforward and helped us to communicate what was happening week by week internally."
Simi Ryatt
Chief Executive, CAHF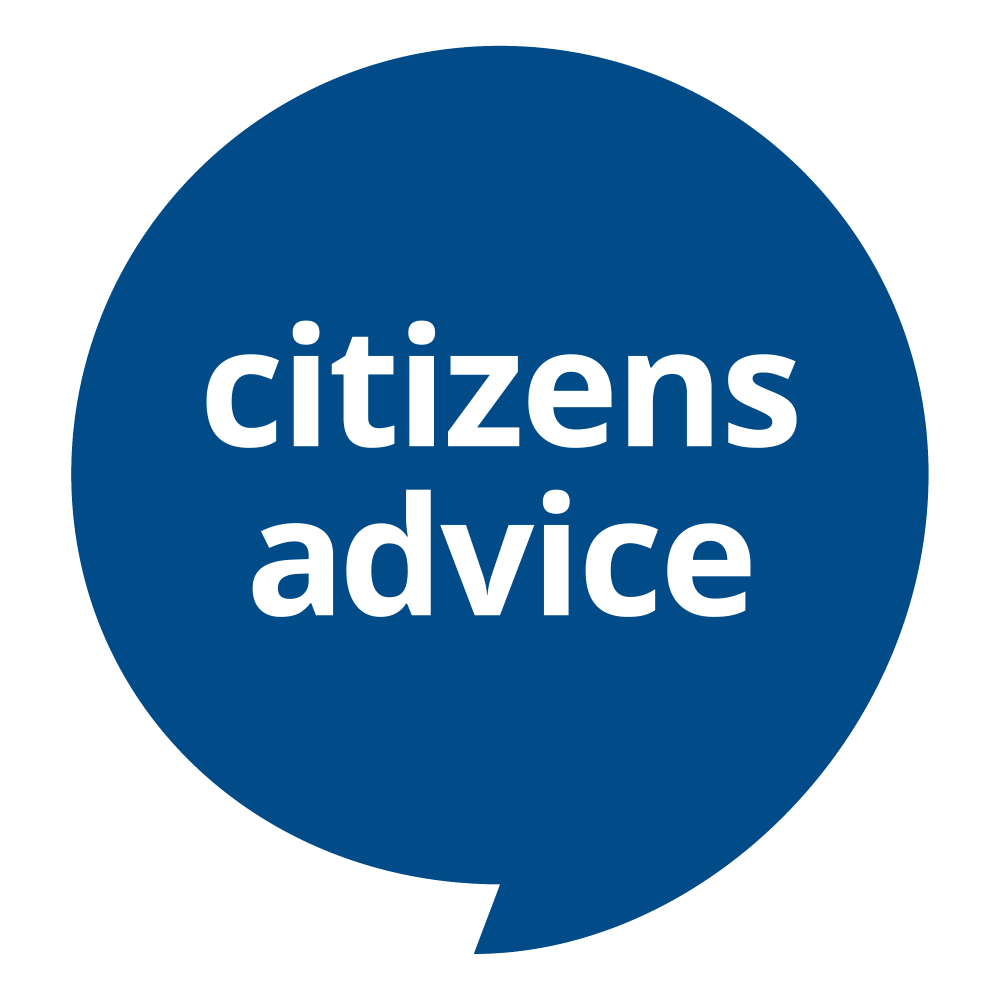 About the project
CAHF expects optimum performance from its 45 paid staff and 120 volunteers but recognises that it needs to provide the right tools to facilitate that kind of performance.

However, over time CAHF's legacy IT system — a hosted implementation of Microsoft Office and Sharepoint running on virtual servers had become less and less fit for purpose. Users didn't enjoy a consistent experience when working across different locations. It was also difficult to manage and expensive to run. A major modernisation of CAHF's infrastructure was needed.
CAHF spent some time evaluating both Microsoft Office 365 and Google Workspace, before choosing Google Workspace because:
It offers a consistent user experience, with access to all tools, on any device from any location.
It delivers a much lower TCO for non-profits.
It would allow CAHF to work more easily with the Citizens Advice national branch, which had already moved to Google Workspace.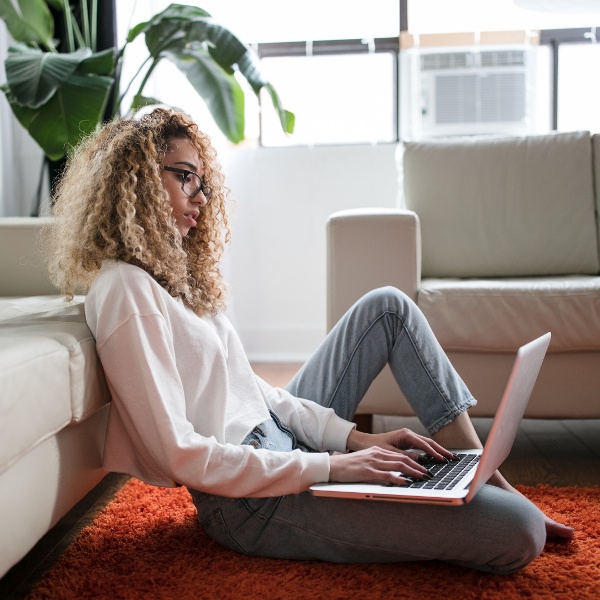 Then
Users didn't get a consistent experience when working in different locations — or even the same experience as colleagues working at the next desk. Response times depended on which virtual server a user was automatically assigned to, while features such as audio and video weren't available everywhere.
Getting new users set up on the system was complicated and resource intensive, making it harder to provide a good onboarding experience for new team members.
Costs for the outsourced IT solution were high. CAHF was also concerned about the level of control it had over its data.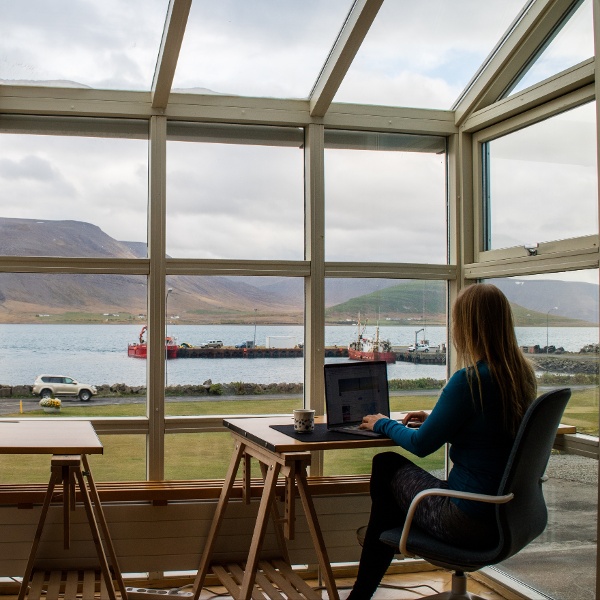 Now
Users can work from any location on any device — Windows PC, Mac, tablet or mobile phone. They can start working in one location and then move to another location and a different kind of device, simply log in and pick up where they left off, with the system running at the same speed everywhere.
Onboarding new staff is much more straightforward. It takes seconds to add a new user and because Google Workspace is so intuitive, most people find it easy to learn and can quickly become productive.
Collaboration is easier and faster because users can seamlessly move between email, Calendar, Chat, Meet, Docs and Sheets. Working on projects with the Citizens Advice national branch, which is also using Google's Workspace, is much simpler.
The solution scales affordably. Users don't see a drop off in performance when new colleagues are added or more people are logged in, while costs rise and fall in line with the current number of users.
Overall, running costs are significantly lower, thanks to Google's heavily discounted pricing for nonprofits. CAHF will also be able to reduce its hardware costs, as Google Workspace runs well on devices with a lower specification.
Want to know more?
To find out from start to end, hear from Simi and Tania from the Hammersmith & Fulham branch. Including why they opted for Google, their experience working with Ancoris and more! Read the blog post by Simi Ryatt, CEO CAHF now.
Sign up for our newsletter to get updates on projects, technologies and more.