eir strengthens communication, collaboration and agility with Google Workspace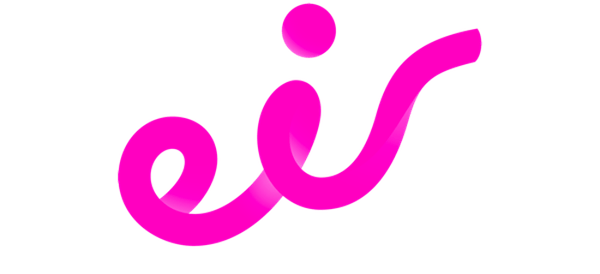 eir is Ireland's principal provider of fixed line telecommunications services, with a full range of voice, data, broadband and TV services connecting more than 2 million customers.
"As a company, we wanted to address our pain points while keeping costs low. Underpinning it all was our mission to be the number one telco in Ireland. We were in the midst of a major transformation project, and we knew that Google Workspace could play a big part in helping us make it happen."
Roisin Clancy
Director of IT Operations, eir
About the project
With the support of Ancoris, eir has used Google Workspace to build a platform that lets its 3500 employees communicate and collaborate securely and work more nimbly and effectively. This is helping the company deliver major business transformation projects, while also ensuring it has been able to keep more than 2 million customers connected and supported during COVID-19.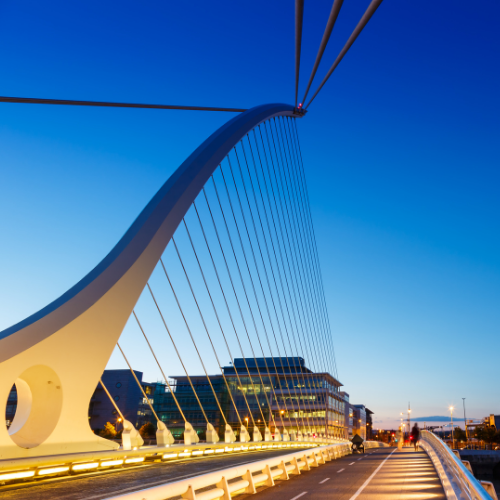 Then
Data was growing faster than eir's ability to store and manage it, as the company developed new products and attracted new customers. Users and the IT team were constantly having to find workarounds — such as manually deleting old files and emails — and were spending a lot of time dealing with storage issues.
New procedures needed to be implemented and enforced when GDPR came into effect — without adding to eir's management overhead. Data was being stored in multiple locations, including on local devices. While the data was secure, it was complicated to administer and it was hard for the IT team to ensure the necessary retention policies were being applied.
The ability of eir's teams to work together effectively was being challenged by a company restructuring that included opening several new offices across Dublin.
Face-to-face meetings were harder to organise, while existing productivity tools made it difficult for users to create, share and edit documents together as the company moves forward with an ambitious programme that includes developing an extensive fibre optic network, attracting new customers and greatly expanding its range of products.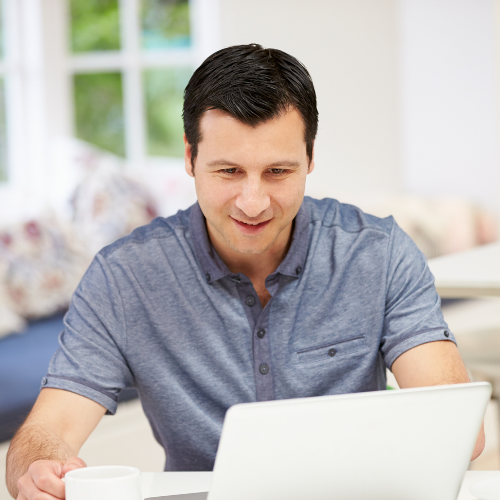 Now
Storage headaches have been eliminated: users have all the storage space they need, while the IT department has gained easy oversight of file storage.
GDPR Data retention and security procedures can now be quickly and easily specified and implemented using Vault, with compliance for all of eir's various business groups managed from one secure place.
Colleagues based in different locations can still meet "face to face" thanks to Meet, no matter where they are or what device they're using.
Teams can get their work done together more efficiently using Docs, Sheets and Slides. Shared Drives provide secure tea access to project files without needing to involve IT. eir is exploring how to use other tools in Google Workspace for digital transformation initiatives, such as using Forms and Drive File Stream to digitise paper-based processes.
eir is now a more agile organisation, able to respond to new challenges more quickly — including moving to home working when Ireland went into lockdown due to COVID-19. eir's CEO and Senior staff could continue to hold their traditional "Town Halls" over Meet.
Want the full story?
Read this blog by Roisin Clancy, Director of IT Operations, eir, to see how eir levelled up with Google Workspace.
Sign up for our newsletter to get updates on projects, technologies and more.