NHS Blood and Transplant uses ML to get meaningful insights from data

NHS Blood and Transplant (NHSBT) helps people do something extraordinary – donate blood, organs, tissues or stem cells to save someone in need.
"To have the knowledge of Ancoris to help support us at every step of the journey has been amazing. Ancoris truly is a partner that we hold in the highest regard."
Mutahar Ali
Head of Data Management, NHSBT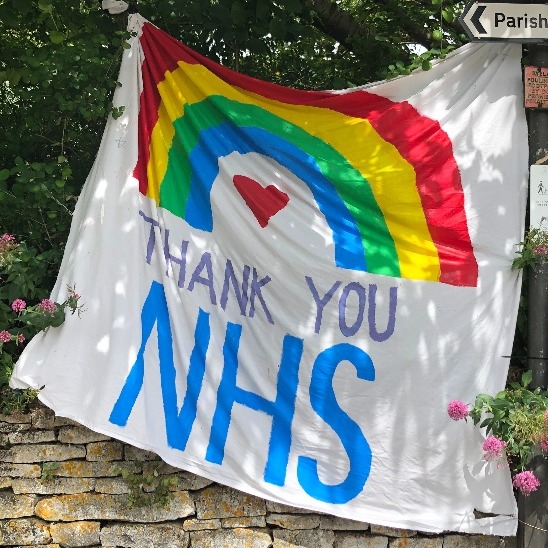 The Challenge
Ancoris was asked to establish a machine learning model that would use anonymised donor data plus some publicly available data to establish correlations, characteristics or insights into the data. Ancoris was also asked to demonstrate the benefits of the Google Cloud solutions vs the ones of the current architecture. The current stack used within NHSBT wasn't capable of efficiently managing the large datasets.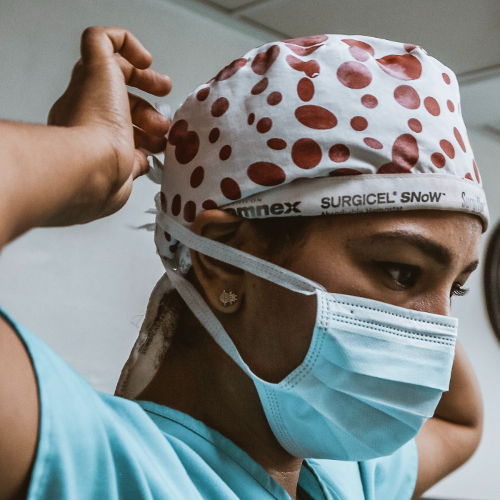 The Solution
NHSBT was limited to certain machine learning models within their current stack; performance tuning and updating the models required significant resources from the team. Within 3 weeks, Ancoris established a data warehouse using Google BigQuery, Data Build Tool ("DBT"), BigQuery ML, Vertex AI and Auto ML. This created a single patient view that used the data across public health services.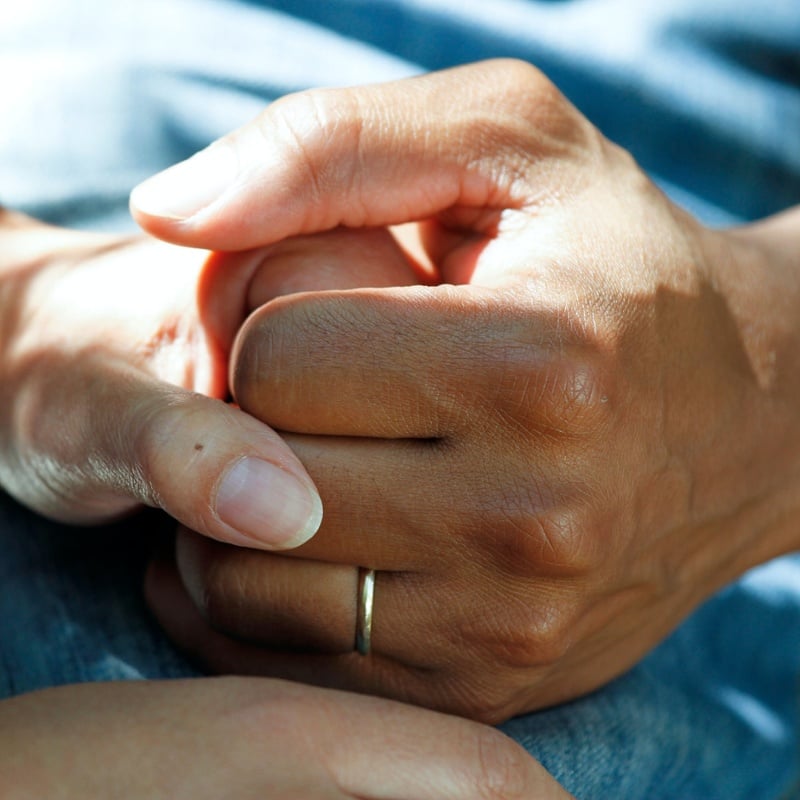 The Results
Ancoris created models with a fit of 85% and was able to showcase the key levers that impacted the model to the NHS. The information gathered by Ancoris will help the NHS improve its donor records in the hope they will be able to better support more patients in desperate need in the future.
Sign up for our newsletter to get updates on projects, technologies and more.