Sigma Sports optimises data to become more customer-centric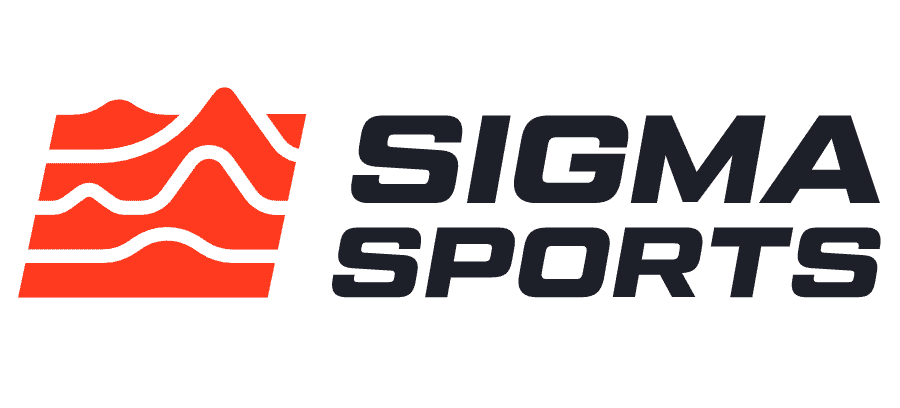 Sigma Sports is a specialist omnichannel retailer specialising in the road, triathlon and electric cycling markets. They focus on providing customers with unparalleled customer service along with a great assortment of products from the best known brands in the industry.
"Ancoris revolutionised the way we support and understand our customers; from tracking their value to the business to understanding what products they're most likely to want. We are now a data-driven organisation with the ability to save time, effort and money through insights."
Jack Dennison
Head of eCommerce and Data, Sigma Sports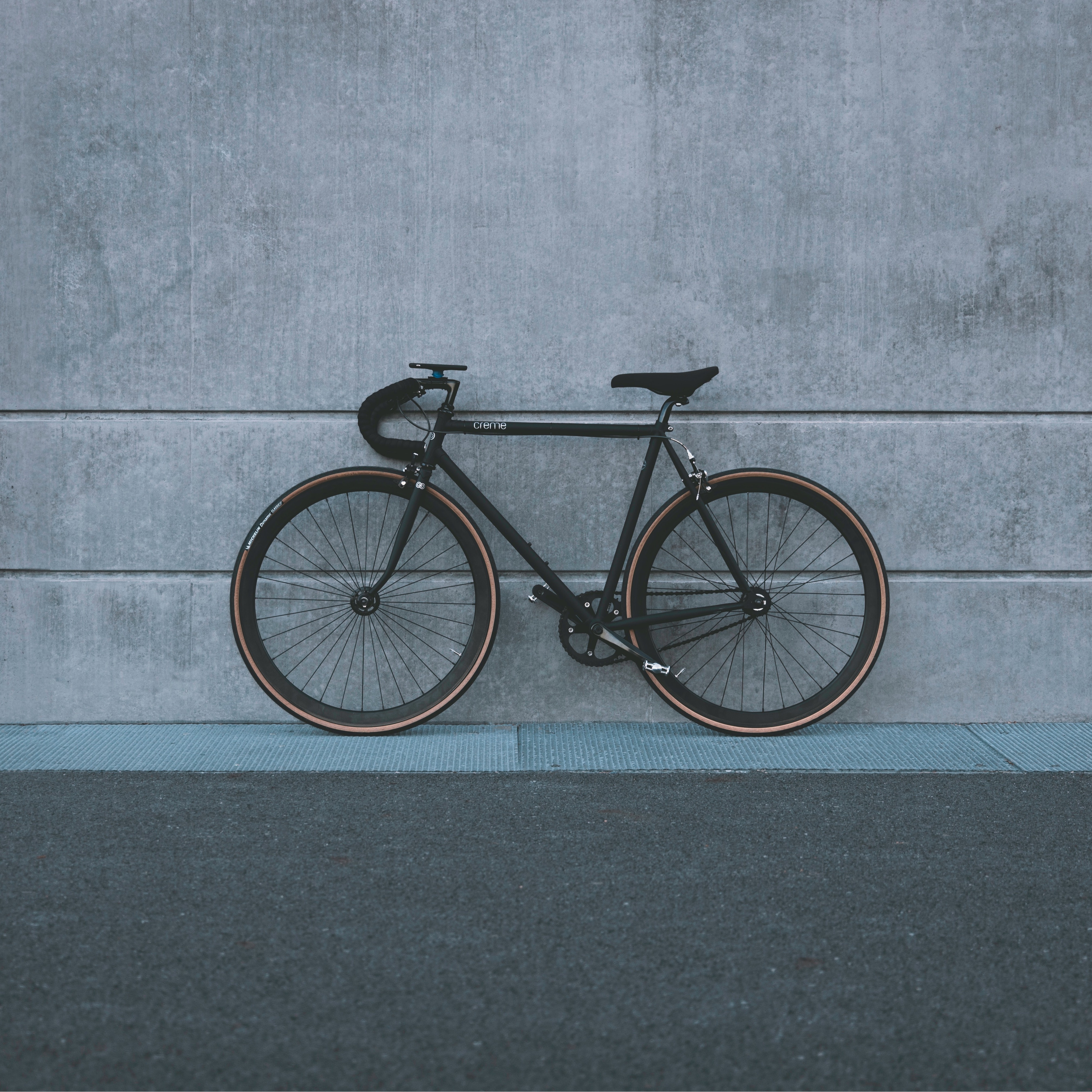 The Project
Ancoris initially embarked on a data warehouse migration project to allow Sigma Sports to access their data across various platforms and technologies. As an organisation, Sigma Sports was going through investment discussions and thus needed to provide granular data to their investors for due diligence and research. The discovery phases of the project also highlighted the forecasting and performance benefits Sigma Sports could realise if they began to apply data insights across the business.
In an effort to become more customer-centric, Sigma Sports also wanted to deepen their understanding of the spike in new customers it had gained over the pandemic and help drive loyalty to the brand. Ultimately, the organisation realised it could draw greater insights across their business by optimising their data capture and processing, from cash flow and inventory management, to product performance and overall customer value.
Following a successful data warehouse build, Ancoris was instructed to support the development of Sigma Sports' dynamic pricing and recommendation model. The model was able to analyse market information and competitive rates to automate pricing updates and provide insights on proposed pricing performance and strategy.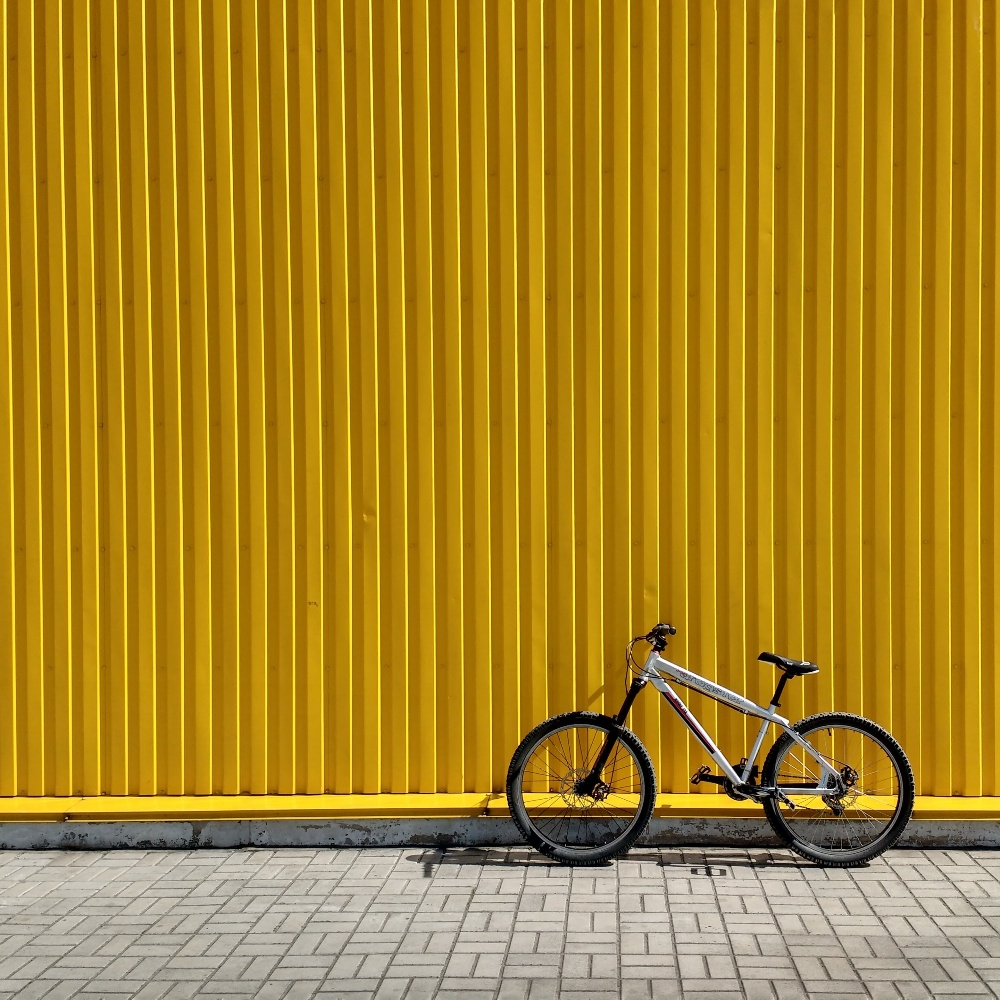 The Problem
Sigma Sports' current data was siloed across multiple areas making it difficult to gain a true understanding of key drivers in sales performance. In addition, the commercial performance was assessed at the product level with little consideration to their understanding of customer factors. Sigma Sports wanted to achieve a single source of truth when it came to its data and become self-sufficient in managing their business data. They were also looking for guidance on how to model their customers to understand the trends and patterns from their website and how they could improve customer value.
Furthermore, the data team at Sigma Sports was reviewing several vendors to support their pricing solution. As Ancoris had the data available as well as support from Google machine learning tools, Ancoris proposed a solution to support the purchasing team. The solution was scoped to allow Sigma Sports the independence to make their own rules and test as well as automating the processes involved in the pricing flow. In addition, the tool utilised machine learning to predict potential sales based on historical data.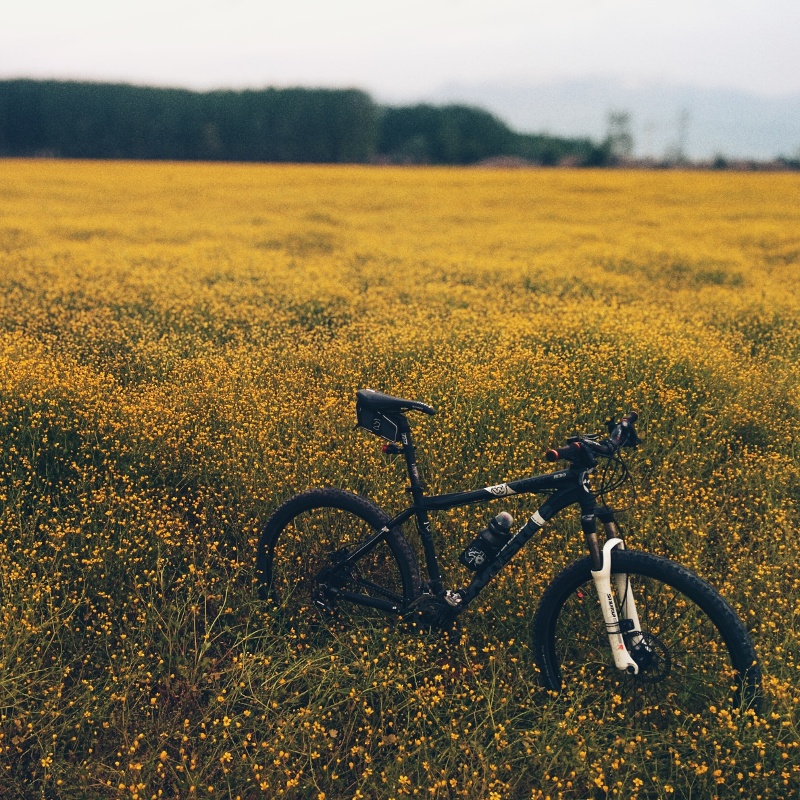 The Results
Ancoris supported Sigma Sports with the build of their data warehouse, migrating their ERP data to Cloud SQL and transferring data from marketing, social media and content through to BigQuery to be used for analysis and reporting. Following the migration, Ancoris produced in collaboration with Sigma Sports' pricing model, implementing knowledge from the buying team and market trends along with utilising BigQuery ML to predict upcoming sales trends. Throughout the entirety of these projects Ancoris also supported Sigma Sport's data team to provide them with best practices in terms of data warehousing as well as machine learning processes.
Ancoris were able to build Sigma Sport's data warehouse at an incredible pace. Allowing time to insight of just 3 weeks enabling Sigma Sports to be hands on with their data and support the business early within the project. Ancoris also consulted on the look of customer models allowing Sigma Sports to revolutionise its customer approach to the business. Due to the availability of data to the business, Sigma Sports were able to truly track their performance and assist in supporting trading through a turbulent pandemic.
The pricing model was able to reduce 40 man hours of labour a week for the purchasing team and allowed the buyers to take a proactive approach to pricing as opposed to traditional means thanks to BigQuery ML.
Sign up for our newsletter to get updates on projects, technologies and more.