University of Exeter students get a productivity boost with new app
The University of Exeter combines world-class research with excellent student satisfaction. Supporting over 25,000 students from 130 countries and over 125,000 alumni in 183 countries, it provides their academic community of staff, students and visiting researchers with a truly global experience and a diverse, inclusive environment.
"Ancoris was able to offer a collaborative, automotive and whole-team approach to the project and it was a huge success. Our students, members and team come first at our University so providing a helpful tool to make lives a little easier is a great achievement."
Ash Roots
Chief Digital Officer, University of Exeter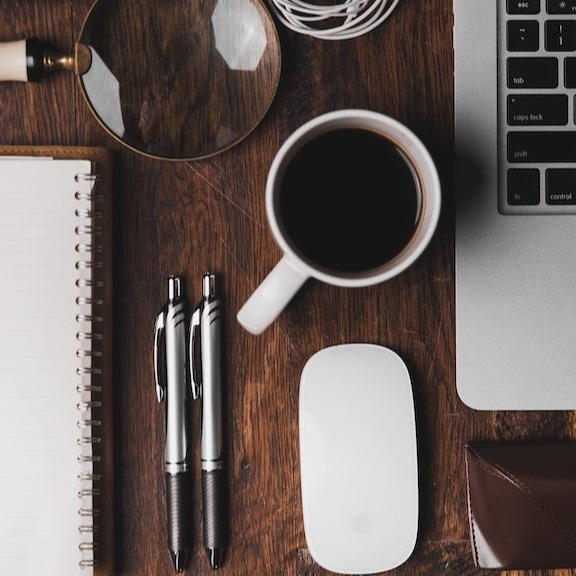 The Challenge
Ancoris was tasked with building a productivity app for students, offering an integrated platform to house all the information that students require to be productive throughout the day.
Working with all members of the University (including the student committee, lecturers and researchers), Ancoris created a proof-of-concept (POC) app. The app focused on resolving the main pain points of the students, prioritising staying on top of important university emails and announcements.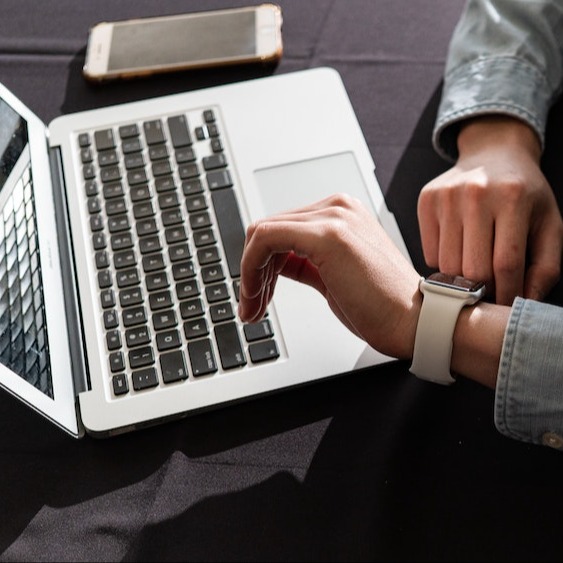 The Solution
Ancoris built a simple timeline which was architected using an entirely serverless backend leveraging Firebase for hosting, exposing APIs with functions, and Realtime database for responsive UX.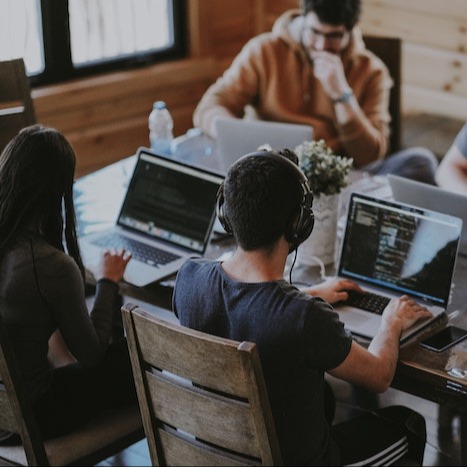 The Results
Thanks to Ancoris and the timeline, students were able to effectively manage their schedules. The timeline displayed upcoming events, important deadlines and university meetings plus a customised event feed for each student. With a simple, speedy development and agile management from Ancoris, the team was able to quickly deliver new digital capabilities to the University.
Sign up for our newsletter to get updates on projects, technologies and more.