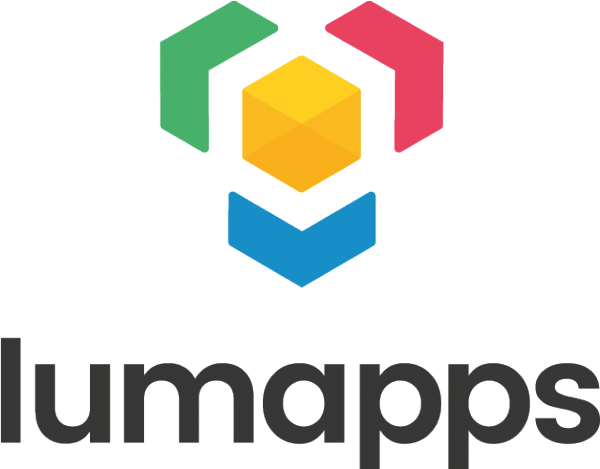 Social intranet
LumApps is a social intranet for Google environment, with everything you need to work in one place: personalised content, business applications and social communities. LumApps is the only corporate portal officially recommended by Google.
Work more efficiently
Simply login with your Google account and start working! Everything is already synchronised with G Suite and personalised according to your profile information. LumApps provides a single access point for all corporate news, work tools such as Google Drive and third party applications.
Collaborate smarter
LumApps helps you to engage and collaborate easier. Like and comment on articles you enjoy. Share well-organised information in social communities. Follow people, join projects and be notified on topics that matter to you. Stay updated, whether you are at the office or not.
Connect with co-workers
Thanks to our powerful user directory, you can reach out to the right people and gain valuable time. Search by skills, location, or teams and learn about your contacts' details and social activities.
Core features
Full integration with G Suite (Gmail, Drive, Calendar and more) and Google accounts
Structured information with targeted information according to user profile
360° internal communications (top-down, bottom-up, transversal, targeted, one to one…)
Social communities to collaborate on team projects and share content
Business apps integration: easy and customised access following user permissions
Powerful user directory to find and connect with coworkers
Customisation through an easy designer, to fit the company's visual identity
Easy administration at corporate level
SaaS solution based on Google Cloud Platform