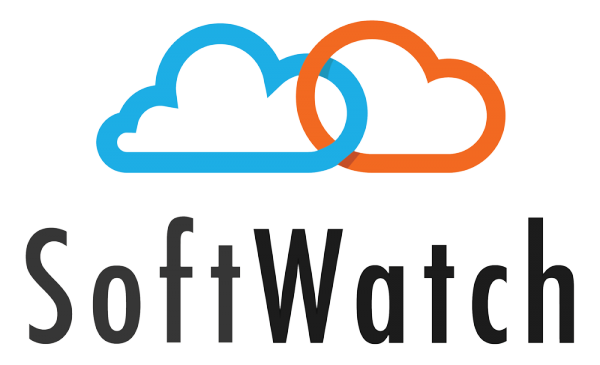 Office application usage analytics
SoftWatch is a global leader in application usage analytics. With its SaaS solution, SoftWatch enables enterprises to effectively manage the transition of business applications to the cloud. The SaaS application removes any risk from a move to G Suite. Moreover, it supports the adoption of cloud platforms, optimises the enterprise's hybrid cloud environments and reduces overall software spending.
The CloudIT Assessment helps companies that are considering to move to G Suite and also companies that are looking for ways to increase the adoption of their existing G Suite licences. In both cases there is a tendency to assume heavy reliance on Microsoft Office when in fact there isn't. Running the CloudIT assessment will help uncover the real usage of MS Office and validate that a very small part of the company really uses the Office licences.
The assessment will also project how many users will need to continue using Office tools and how many can be moved to G Suite. This licence projection will provide you with £ values of your potential savings. Simply put, it will show you what your next licence agreement with Microsoft will look like if you move to G Suite.
OptimizeIT Google and OptimizeIT Premium Google are two additions that are more robust and add more features to the ones provided by CloudIT. Most customers choose to continue to one of the OptimizeIT solutions in order to manage the transition to G Suite, increase its adoption and optimise the remaining MS licences.