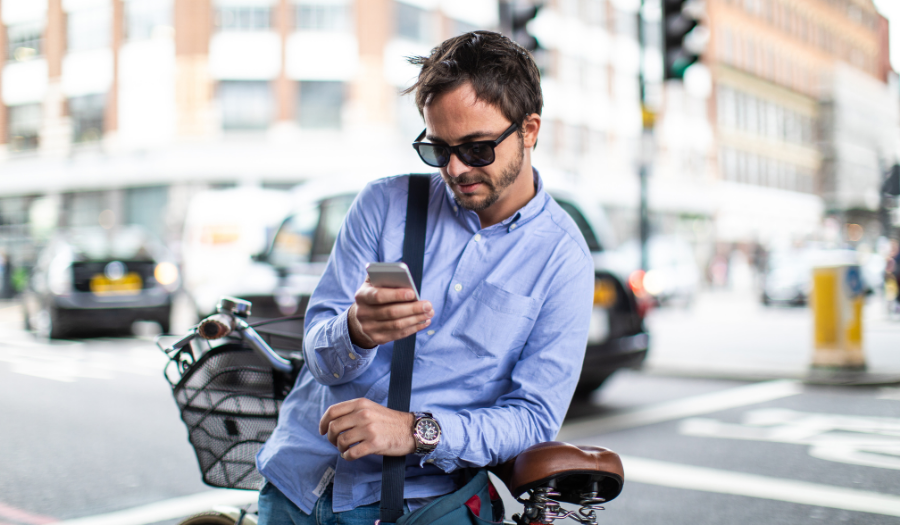 If you're thinking about using mapping and location intelligence in your business, chances are you've already experimented with your $200 monthly credit of Google Maps APIs. Now you're ready to take the next step and create a production system. While you could carry on alone and set up credit card payments, here are then reasons to use a Google Maps Premier Partner to help you create a successful Google Maps solution.
As a Google Maps Premier Partner, we can:
Advise you on the best APIs

to enable from the Google Maps Platform (GMP) stack. There are differing versions of most of the 17 APIs/SDKs, so selecting the right ones is key to a fully optimised deployment that offers both the functionality you want, and offers the best ROI.




Keep you up to date with the product roadmap and when appropriate, offer you the opportunity to be part of Alpha and BETA testing on new location offerings that bring value to your business. Google Maps has recently turned 15 years old and the services and solutions have changed greatly in that time.



Work out volume pricing discounts

. Google Maps Platform offers Volume Discounts, which are not available to the same degree on Credit Card Pay as you Go. We can help you see the real value of Volume Discounts available across your organisation where Google Maps are deployed. Each band offers ~20% more discount than the previous - well worth having a Partner who can offer this!


Offer deeper levels of technical AND billing support. The GMP Console does include email led support with Google Cloud. However, if you want the ability to pick up the phone and sound out ideas, new services that will use Google Maps or discuss your billing - we have a trained and SLA led support team to be with you all the way.



Propose various payment options

including monthly payment with 30 day terms, pre-payment for an agreed timeframe based on usage estimations, or direct debit.



Suggest GMP best practices

to ensure your solutions and services are keeping you competitive in your market. With over 150 customers currently on GMP (and many more on GCP), we are well positioned to ensure you get the best ongoing advice through structured Quarterly Business Reviews and Optimisation Workshops.

"All in all, the changes we've made with Ancoris help in how we use the Maps APIs have allowed us to reduce our costs by more than 80% over a period of about four months — and we're still finding new ways to refine our operations and get further small reductions." - Odhran Ginnity, Director, XYZCO



Provide proactive Account Management

to monitor your spend, help set budget alerts and make the procurement process simple and easy - never be suprised by a large monthly bill increase!



Help you discover new opportunities in your data

. Location applications involve A LOT of data! Working with a partner like Ancoris that works across the whole Google Cloud Platform (including Maps, Cloud, Machine Learning, AI, etc) will help you gain new insights from your data and potentially new business opportunities.


Present in-depth reporting dashboards

to help add insights to your use and identify trends. This goes beyond the high level report to which you have access in the Google Cloud Console.


Offer support in the actual development of your service and applications. Ancoris is at heart a services and solutions company with many referenceable case studies on project and application build work that we have done with our clients. We are not simply a reseller, but an application developer on Google Cloud. Our business transformation practice has helped our customers re-imagine some of their processes to improve business performance and customer engagement.
Yes, you can go it alone with Google Maps. But working with a Google Maps Premier Partner will put you on the fast track to benefiting from location intelligence in your business, whilst ensuring the highest ROI. If you'd like to find out more about how we can help with your Google Maps project, come and talk to our Google Maps experts.
Edited January 2021
First published on January 2018