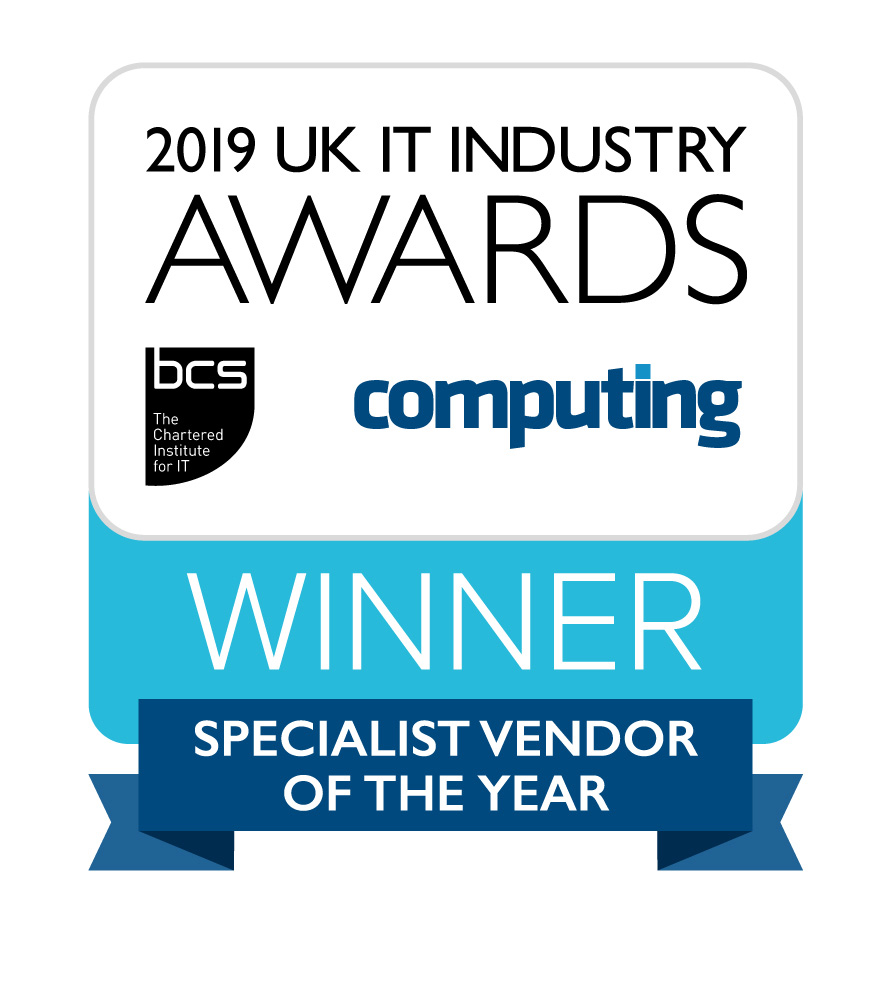 Ancoris and Rentokil Initial took center stage at the national UK IT Awards 2019 ceremony at Battersea Evolution on Wednesday 13th November, collecting two winner and two high commendation awards. Organised by the British Computer Society and Computing Magazine, the UK IT Industry Awards is the largest technology awards of its kind. Affectionately known as the 'Oscars of IT', the event held at the Battersea Event Arena in Central London is attended by 1,500 guests and almost 200 finalists.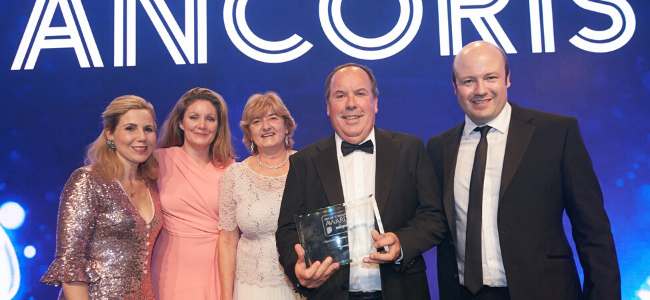 "Winning both the "Services Company of the Year" and "Specialist Vendor of the Year" categories at the BCS Chartered Institute for IT/Computing UK IT Awards, is a fantastic endorsement for our superb team and highlights the exciting and innovative work we are doing as a Google Cloud Premier Partner for our clients on the Google Cloud Platform", says David McLeman, Ancoris CEO.
Ancoris and Rentokil have been collaborating on a digital transformation project to migrate 14,000 colleagues who previously used paper based data capture and PDA based mobile devices to Android based apps connected in real-time to cloud hosted corporate data securely accessed via web-services and APIs."
The judges recognised the project as a leading example of close collaboration between supplier and customer to create an innovative solution that delivers significant business value.
"The way both Ancoris and Rentokil approached the project was key to its success," continues David McLeman. "We immediately saw the business potential of using the cloud to deliver game-changing digital transformation in Rentokil's core operations. We were quickly able to form a collaborative partnership that saw us working closely during development and delivery."
Ancoris help clients with their digital transformation projects by building custom web and mobile applications on the Google Cloud Platform (GCP). We deliver intuitive and secure apps that help you transform specific business processes or even develop new digital models, making your organisation more productive, innovative and mobile.
We undertake development projects using Google mobile, cloud and maps technologies and can provide full G Suite integration. Applications are typically web applications or services which are built to run on GCP. They may also include client applications (e.g. Android app, Chrome extension or Chrome Application) which interact with the hosted server web application.
If you'd like to discuss your own digital transformation project, please get in touch.