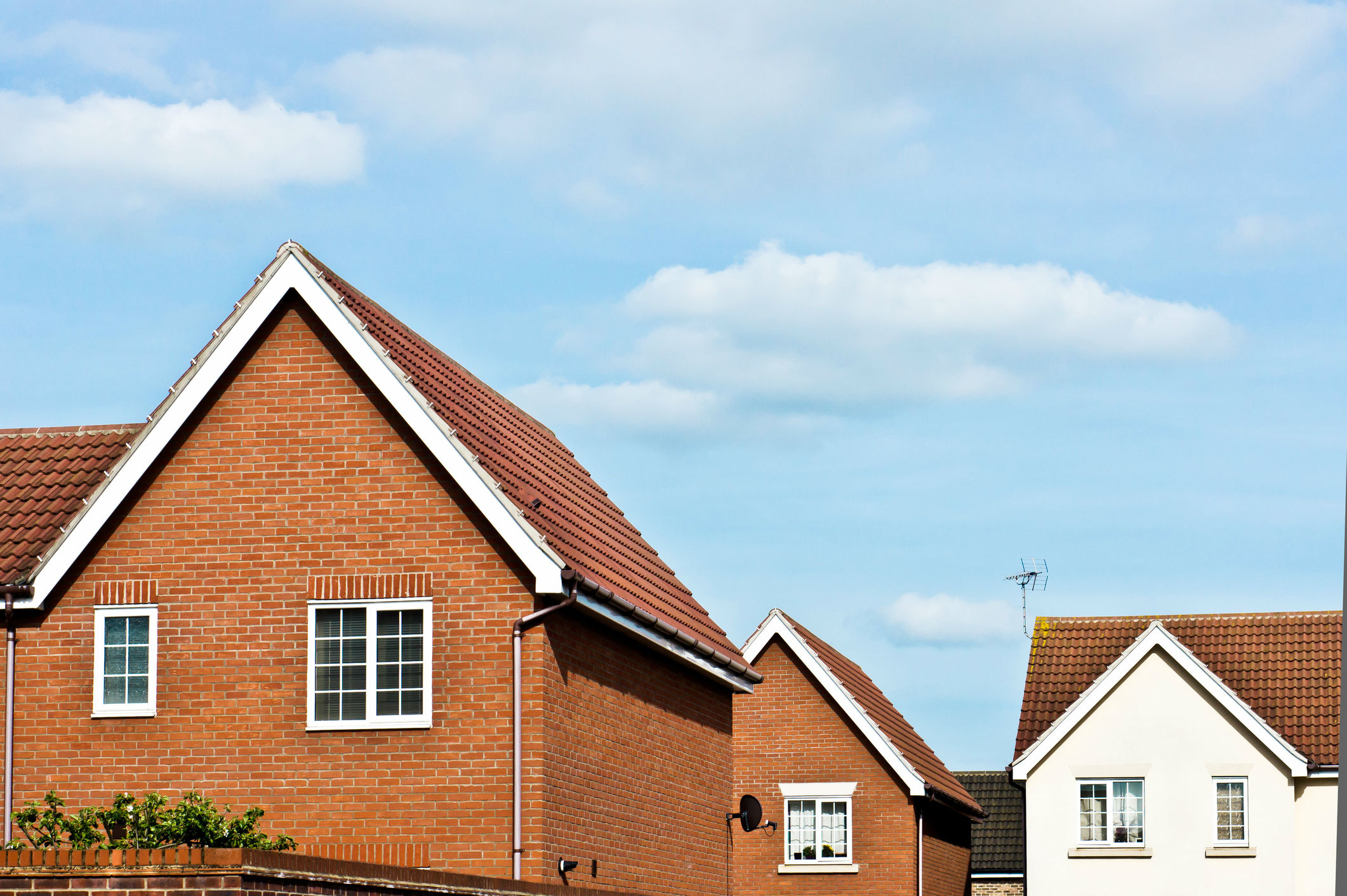 Housing Associations are under immense pressure to deliver more for less, with the requirement to meet an annual 1% rent reduction, build more housing stock and conform with government welfare reforms. All of which will affect not just housing associations but also their tenants.
What are the main challenges for housing associations?
Many housing associations are going through mergers and acquisitions in a bid to meet these demanding challenges. Whereas this may be part of the solution, housing associations still need to look at new ways of working to ensure success. Including creating a digital workplace.
Why are housing associations looking to become digital organisations?
With many traditional models and ways of working no longer fit for purpose, housing associations are increasingly looking to become digital organisations. This includes automating processes, the use of cloud and mobile technologies and a more streamlined approach to team working. All of which will improve their ability to operate much more efficiently and address the challenges of the cost reductions that are imposed upon them.
Has IT made Housing Associations' lives slightly easier?
Digital technologies are making it easier for housing associations to operate, through cloud based technology and more accessible systems such as Ancoris Maps for Housing allowing them to take a much more holistic view of their properties and tenants. These solutions are intuitive, simple to use and widely accessible to various job functions around the organisation. This results in a more engaged and collaborative workforce.
For more information about how we can help you to accelerate digital transformation in your own organisation, please click here to talk to our experts.