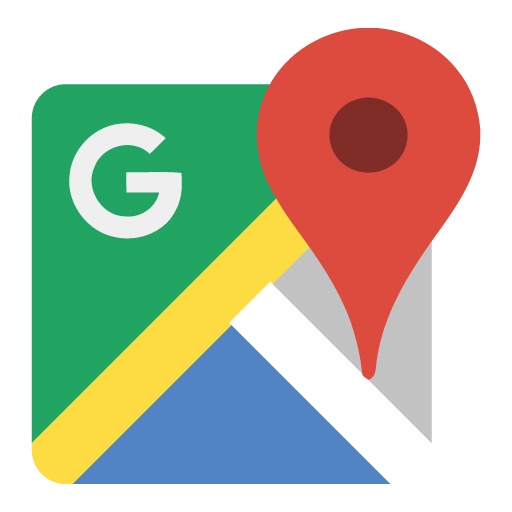 Geospatial specialists, Energeo, are utilising their Google Maps partnership to add accurate geospatial intelligence to a number of energy focused products and services, facilitating wide area identification and aggregation of renewable energy and sustainability projects to an individual property level.
Energeo approached Ancoris with a view to optimizing their use of the
Google Maps Platform
. Through continued consultation, Energeo was able to establish new use cases and gained a better insight into what the platform could offer them. Aside from Energeo's existing plans to use the Maps Platform, Ancoris executed a plan of action to further enhance the roll-out of Google Maps at the company.
"Our Google Maps partnership enables us to add extremely granular locational intelligence to our products and services, facilitating energy strategy and retrofit programme creation by our partners to an individual property level. This also enables easy integration of our outputs with existing datasets and allows straightforward ingestion into an organisation's data management tools" commented Ian Dee, Energeo CEO.
In addition, Energeo are utilising the Google Maps APIs to create GIS compatible Energy Performance Certificates across England and Wales, and to facilitate web-based data delivery via Software as a Service platforms, minimising end user need to host and manage large amounts of information or purchase third party software licenses.