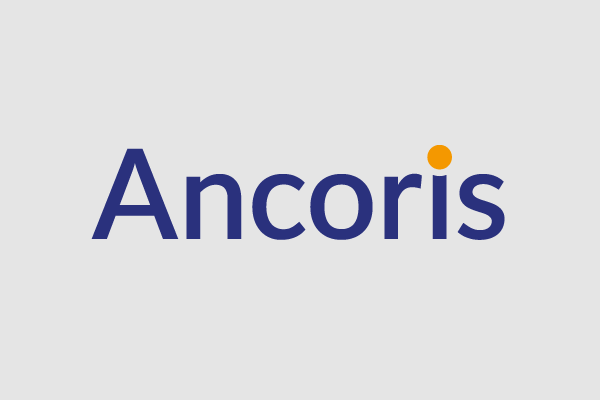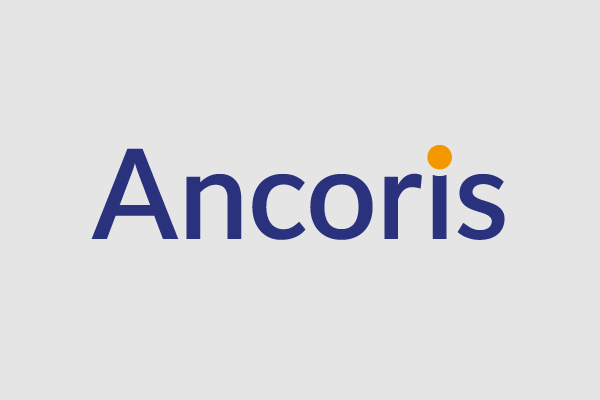 Moving to a cloud computing solution can simplify business continuity plans. Organisations can take advantage of the resilience and high availability that cloud solution vendors must provide as part of their own infrastructure simply to be able to deliver software as a service. While individual companies would find providing replication of data across clustered servers in multiple data centres would cost many times more than running the application on a single server, cloud computing providers can deliver that cost effectively because of their sheer scale. Cloud computing solutions essentially deliver enhanced business continuity at the same or even lower cost than running a non-resilient system.
Cloud solutions make it easier to handle disasters such as a fire or a flood at your normal working location. You're no longer tied to a corporate network at a particular office location, so staff can move to another site relatively easily, or work from home. When we ourselves lost all internet access at our offices staff were able to use 3G mobile access as well as relocating"mostly to their own homes"to allow them to continue to access the cloud-based systems we use.
Not all Software as a Service (SaaS) offerings provide enhanced business continuity. Some are merely hosted solutions, rather than being provided through a true multi-tenanted, resilient cloud computing infrastructure that will support immediate failover to elsewhere in the cloud. You need to check whether your instance of the application sits on one server in one data centre, or is it replicated across data centres. SaaS suppliers hosting in their own or a co-location data centre are likely to offer much less resilience and put greater risk on customers' operations. In the event of a "disaster" at the data centre, your applications may run slower than you'd like or you may find yourself waiting in a queue while the vendor works its way through restoring each client's services and data.
Even small software houses can offer true cloud-based SaaS, with features such as replication of data across multiple data centres and immediate failover, by putting their software on one of the Platform as a Service (PaaS) solutions offered by vendors such as Amazon Web Services and Google Apps Engine. If the solution is hosted on one of those platforms, you can be much more confident in their ability to deliver business continuity.