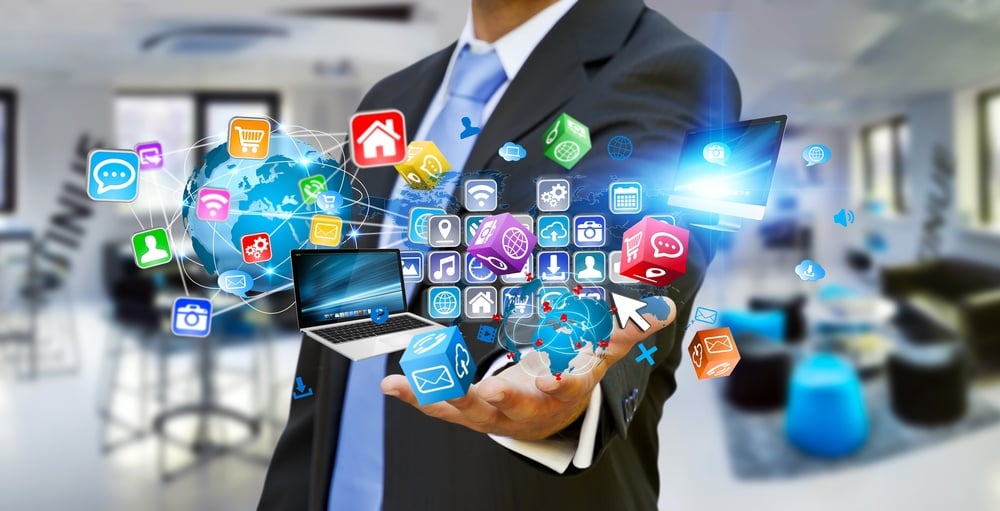 A digital workplace is about much more than investing in technologies such as mobile devices or cloud computing. At its heart, it's a change in the mindset and culture of the people in your organisation, supported by improved processes and carefully chosen enabling technologies. It's a recognition that "work" is no longer a place we go to, but something that can happen anywhere, at any time, and from any device.
If you're wondering how digital your own organisation is, take our , to find out what your score is and receive your own personalised digital strategy report.
Creating a digital workplace is not an optional extra or nice to have, it will be vital if you want your organisation to be able to:
attract and retain the best talent. Millennials, who are used to a high level of connectivity in their private lives, now form the largest segment of the working population. They expect to be part of a connected workforce that uses "social" tools to gain quick and easy access to everything they need to do their work, from one place, and with the same intuitive experience across platforms.
maintain security, by preventing the growth of "shadow IT" where workers use unofficial solutions to get the job done – with all the risks that carries of exposing sensitive company and customer information.
create customer-centric business models that involve drawing together information and services from across the business. This could enable customers to self-serve. It could allow them to receive a customised experience that delights them. Or it could let them engage with employees who have quick access to the role-based tools and information required to meet customer needs at a time and place of the customer's choosing.
deliver efficiencies, through redesigned processes that allow connected workers to collaborate more easily and which make it easier and faster to match available resources to demand.
keep running in any situation, through mobile cloud computing solutions that let staff work from anywhere and use infrastructure that keeps running through fire, flood or other disruptions.