Google Maps - XYZCO gets more for less with support from Ancoris

XYZCO develops and delivers the supporting technology platform for Riide, a private hire app operated by a co-operative of around 25 independent private hire firms across the UK, Ireland, Finland and North America.
"The tech support we get from Ancoris is brilliant. They've been great at helping us to look more deeply into the APIs, so we can use the best calls and take out any that won't be used by the app but which will generate unnecessary costs. That's helped us speed up development."
Odhran Ginnity
Director, XYZCO
"Google Maps is the best solution for consumer-led apps like Riide, when you need to handle high volumes of transactions and provide accurate destinations and pickups, with great geographical coverage"
Odhran Ginnity
Director, XYZCO
"Being able to turn to Ancoris to get answers quickly when we need them has really helped us to deliver. We rely on them to help us through the maze, always there to make something that's very complex really simple to understand — and with great patience."
Lisa Byrne
Product Director, XYZCO
About the project
XYZCO took over responsibility for the Riide platform in early 2018, initially tasked with improving the user experience and back-end performance. Around a month after XYZCO got involved, Google announced changes to the pricing of Google Maps, resulting in a big jump in the fees incurred by the taxi firms in the Riide network.

XYZCO quickly needed to figure out how to move from making heavy demands on the Maps APIs to only calling necessary features and data — but without affecting the experience for Riide customers.

With help from Ancoris, XYZCO has been able to reduce the mapping cost by more than 80% and simplify management of the platform by consolidating multiple Maps licenses into a single account. Ancoris continues to support XYZCO as it delivers further improvements to the Riide app and launches new products such as Caboodle.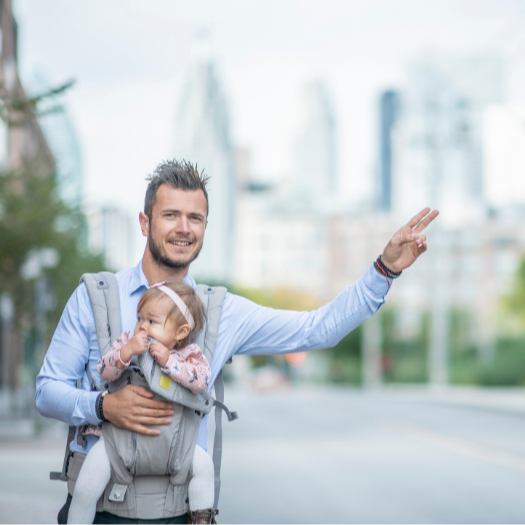 Then
The Riide app was making frequent calls to the Directions and Places APIs and requesting most of the available data each time, whether it was needed or not. When the pricing plan for Maps changed in the middle of 2018, this approach meant taxi firms in the Riide network saw Maps fees rise dramatically.
Multiple accounts were being used to make calls to the Maps APIs from different places in the app and associated back-end systems. Managing those accounts was an inefficient use of XYZCO's resources and it was also missing out on volume discounts.
While the user experience for most parts of the app was good, the app didn't always pinpoint pickup and destination locations as accurately as it needed to.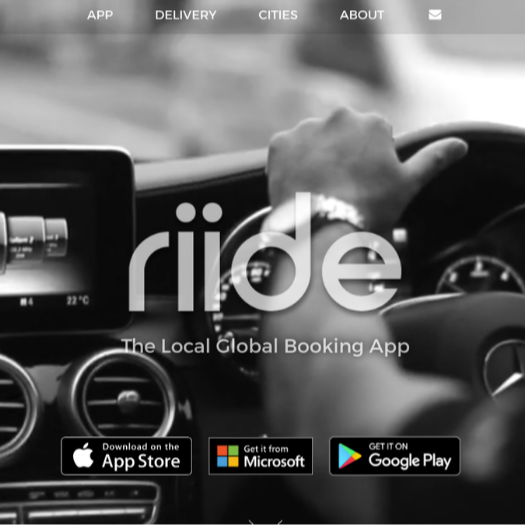 Now
80% reduction in costs through a combination of:
Moving all activity to a single account which is easier to manage and can take advantage of volume discounts. It's also easier for XYZCO to correctly allocate charges to the taxi firms in the Riide network.
Identifying and calling only those features and data items needed for the app to function
Identifying where calls could be made less frequently — to the Directions API to update ETAs, for example — without impacting on the user experience
Identifying and eliminating calls that supported product features — such as including a snapshot of the route in receipts — that customers didn't use
Increased accuracy for pickup and destination locations, based on gaining a deeper understanding of the various options within the APIs that make up the Places platform and how to make best use of the most appropriate features.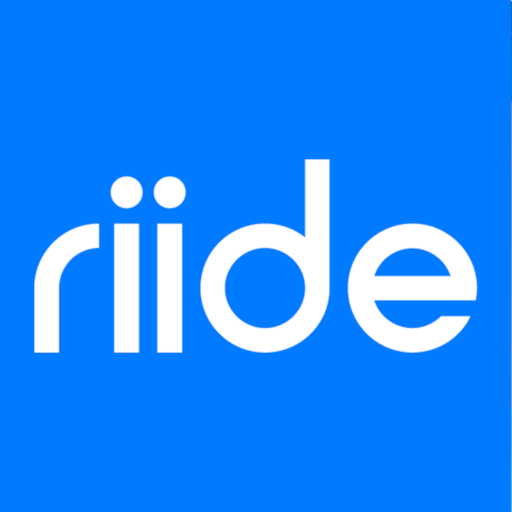 Want the full story?
Read the blog by Odhran Ginnity and Lisa Byrne from the leadership team at XYZCO and hear how they helped Riide reduce their Google Maps costs
Sign up for our newsletter to get updates on projects, technologies and more.