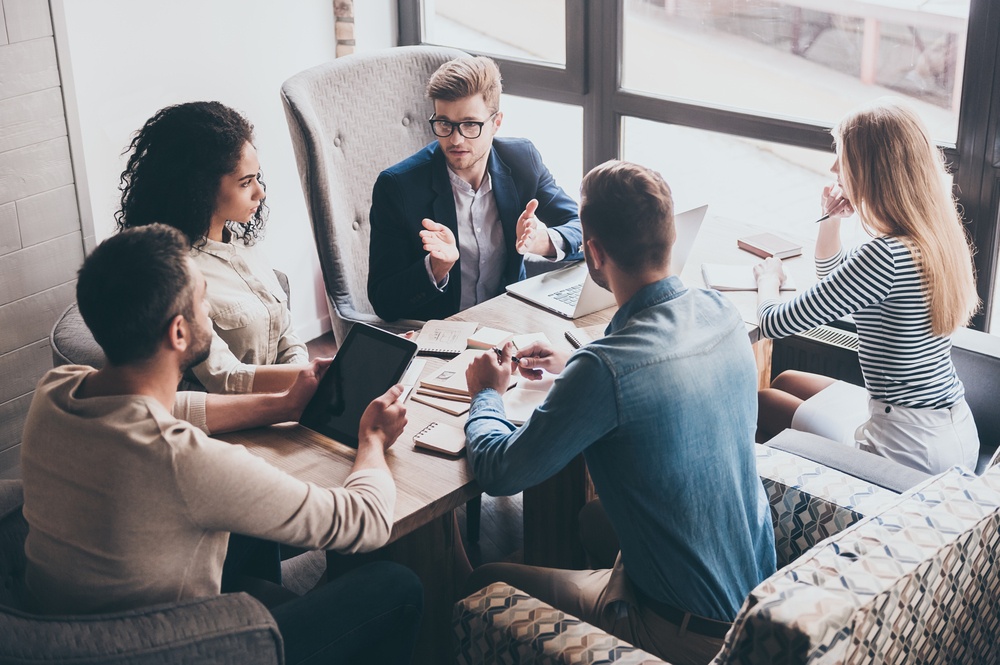 You may have seen the job title, Chief Digital Officer (CDO), being bandied around. CDOs are a key response to the new digital landscape in which we're all now operating. The role is driven by the recognition within organisations that they must respond much more quickly to disruptive new technologies than in the past.
After all, until the cloud era, the average time taken to fully implement new technologies once they emerged was in the region of six years. These days, digital transformation demands organisations go from idea to prototype in six months, and full deployment in less than a year.
CEOs and CIOs have acknowledged they cannot add this level of constant disruption to the tasks already on their plates. By contrast, the entire focus of a CDO is to steer the organisation through periods of massive disruption in every aspect of its external relationships and internal capabilities.
Critically, the CDO role is not an IT-focused one. CDOs are rarely technologists, but typically have a business background – although an IT Director in tune with the dynamics of the business as a whole could also be a good fit. What they do need is the ability to work at a senior level and to be capable of looking across the organisation and influencing process, technology and culture.
Not surprisingly, B2C firms are the most likely to have appointed a CDO, reacting to the changing consumer expectations of Millennials and Gen Z. In the retail sector, for example, 9% of businesses already have a CDO in place.
However, the CDO's focus is not just on creating the best customer experience but also transforming the employee experience, now that Millennials form the largest segment of the workforce. Millennials expect to in a digital workplace which is "social", give them quick and easy access to everything they need in one place, and provide the same intuitive experience across platforms – tools like Google Workspace.
Working with our digital transformation specialists
If you're involved in the busy day to day and your teams have been working with a process a certain way for years, it can be hard to step back to imagine doing it in a totally different way.
Got an idea to transform your business and want help bringing it to life? We're all ears. We design, build and manage customised mobile and cloud apps to meet your specific needs – either alongside your team or for you. Our early prowess in mastering APIs led to Google itself becoming a customer and us building their Exam Platform. So not only do we know our onions but you can trust us to deliver innovation and edge in spades.
If you'd like to find out more about how we can help you with your own digital transformation journey, why not take a look at some of our customer success stories or talk to our Digital Transformation Specialists.