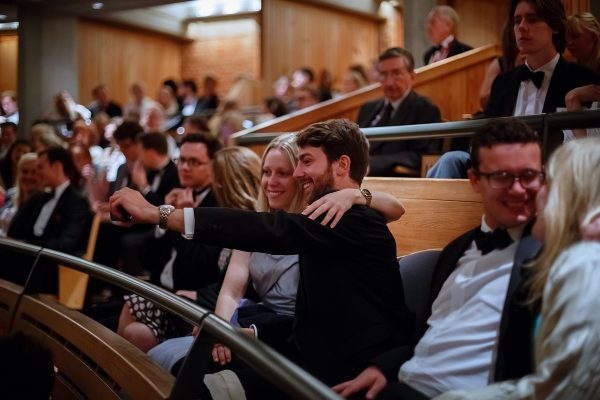 Then
Glyndebourne relied on traditional Microsoft Office, Sharepoint and Exchange infrastructure that required time consuming maintenance
Complex remote access connection processes meant poor communication as stage hands could not always access their email, schedules or documents.
Ushers had no access to corporate IT.
IT Team spent three full days a month maintaining Microsoft applications, updating software and troubleshooting remote employee issues.
The organisation was running out of storage for videos and sheet music.