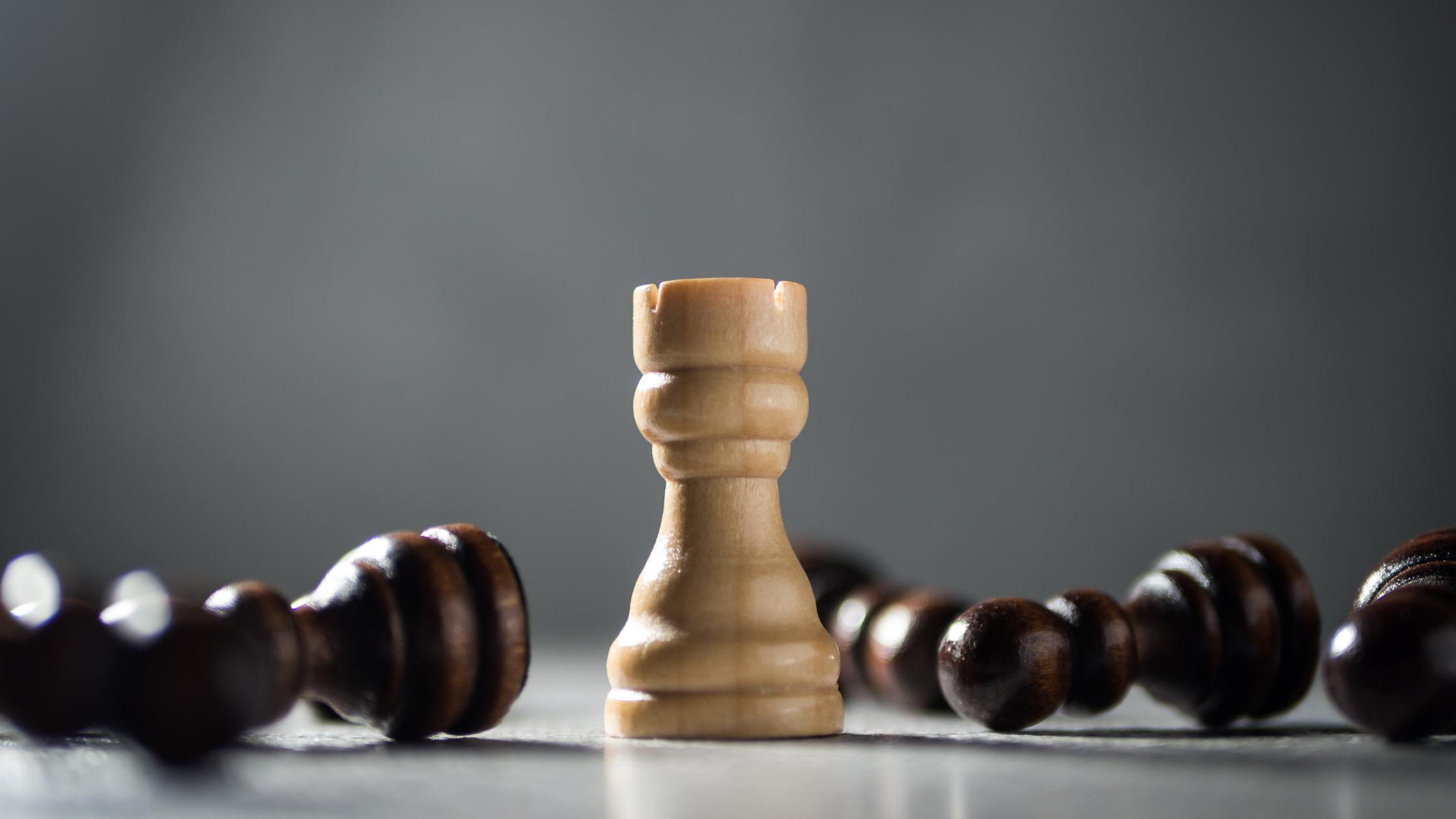 Resilience is all about how well you can recover from events that threaten the current stability of your operations, the long-term viability of your business or its future development. It's an issue that applies to people as well as technology. How well can your IT team adapt in the face of adversity — and how well will they rebound afterwards?
Events that can threaten your operations include:
Inability to access physical infrastructure to carry out routine maintenance
Rapid increase of workloads that are overwhelming your network or servers
Requirement to provide remote access to resources that are normally only available from company premises
Urgent need to reduce or optimise your costs because revenues are falling steeply.
Adding cloud computing into your technology mix will let you create infrastructure that's naturally more resilient. Cloud solutions will:
enable secure, authenticated access from anywhere for your end users and your IT team
scale as needed, on demand, helping you to match costs to consumption
support innovation, by making it easier to leverage the latest hardware, software and platform advances
let your in-house team concentrate on meeting business needs rather than repetitive routine operations
You can use the cloud for any app development, of course, but you should also consider the options for using cloud computing for your existing applications:
Lift and Shift — move existing virtual machines into the cloud. You don't need to change your applications, tools, processes and policies but your infrastructure immediately becomes more resilient. This is because it's running over scalable cloud architecture spread across multiple sites rather than on hardware in a single data centre.
Lift and Optimise — move workloads onto cloud-native virtual infrastructure. As well as giving you the improved resilience that comes with pure lift and shift, this option helps you optimise other aspects of your IT operations. For example, you can improve application performance while reducing costs through access to on-demand resources automatically matched to changing workloads. Your team will have to learn how to work with this new infrastructure, but it provides an easier path to further modernisation at your own pace.
Lift and Modernise — containerise your workloads. Putting each of your applications into a container with everything you need to run it lets you deploy and manage applications anywhere in a secure and consistent way. With containers, you can run applications using fewer resources — lowering your costs — and build and deploy new applications much more quickly. That makes you more resilient in the face of business uncertainty as you can now respond at speed to changing business needs.
Of course, there are challenges and costs in any migration, but Google and Google Cloud partners like Ancoris can support you with tools, methodologies and services that make even complex migrations successful at speed. Take the example of handmade cosmetics company Lush. It was able to migrate applications powering 17 separate e-commerce websites to Google Cloud in just 22 days.
To find out more about how modernising your infrastructure can improve resilience in your business, read about 5 ways digital transformation improves business continuity or come and talk to the migration experts in our GCP team.