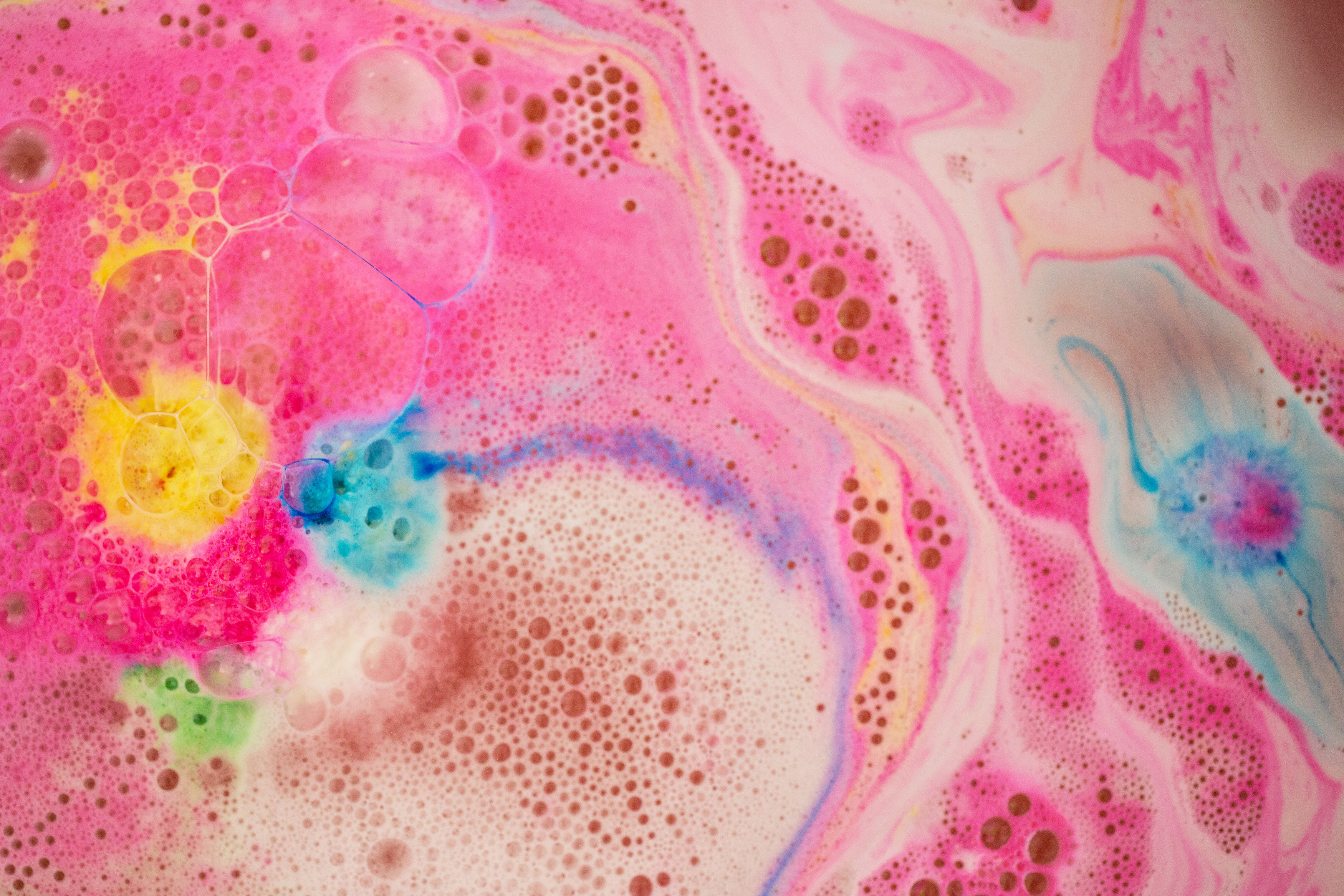 Then
Suite of eCommerce sites made of multiple groups of Drupal based applications powering 17 separate Lush websites across the world.
Use of a hosting platform with Acquia
The migration project was split into two key areas – infrastructure and data – and completed in just 22 days.
First, creation of an entirely new infrastructure of web servers, database servers, load balancers etc.
Second, actual migration of data and code. The databases had to be downloaded from Acquia into Google Cloud Storage and then manually restored into Google Cloud SQL instances.