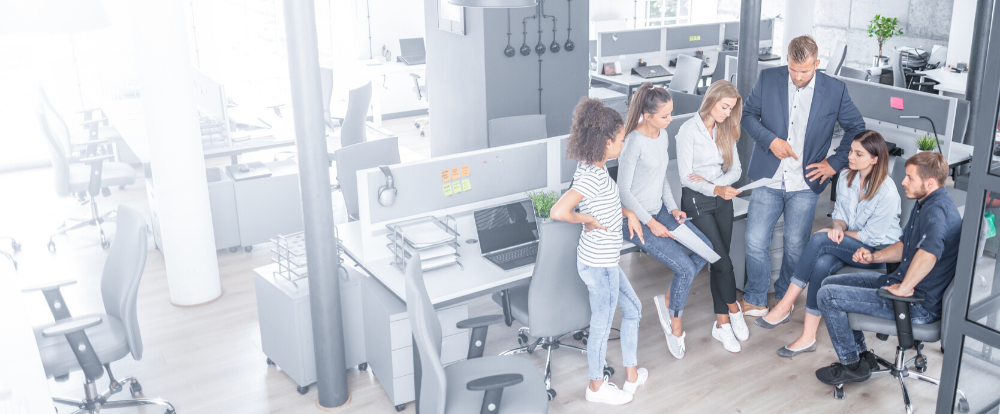 Companies that are grappling with digital transformation are discovering they need to reshape their IT department as well as their business operations to succeed.
This is borne out by recent research by the Cloud Industry Forum. It identified a number of trends:
most IT departments are working on more projects than three years ago
around a third of IT projects are not being completed on time or on budget
nearly three quarters of businesses plan to move to a more cloud-native approach, building any new applications in the cloud
All these developments highlight the scale of digital transformation, the resources needed to manage it and the pressure IT departments are under. To respond to these challenges, IT departments need to:
recruit people — no matter the role they're filling — who have innovation at the forefront of their thinking. It's no longer enough to employ a single digital transformation strategist or visionary to drive the organisation's digital journey. Everyone in the IT department needs to be able to add real value to the business rather than just keep the wheels turning.
develop expertise in managing cloud projects. This typically involves orchestrating the efforts of numerous external partners as well as the in-house team. IT departments also need to strengthen their integration and migration skills in order to bring those elements together and make the transition to cloud computing.
move to using DevOps-based or Agile methodologies. This will be driven both by the need to react with greater agility to a rapidly changing business landscape and by the increasing use of technologies designed for rapid deployment, such as microservices and containerisation.
deepen the technical expertise in the IT team and recruit for specific skills, rather than looking for generalists. The Cloud Industry Forum research suggests security, data science, artificial intelligence and machine learning skills are all areas where companies are likely to need knowledge in depth to deliver on their digital transformation strategies.
Of course, many of these skills are scarce and finding them won't be easy. Working with a cloud partner like Ancoris can help you fill the gaps and keep your digital transformation efforts moving forward, while allowing you to benefit from the experience we've gained over numerous successful projects.
To find out more about the impact digital transformation and cloud computing will have on your IT team, download a copy of the Cloud Industry Forum's report on The Changing Role of the IT Department or come and talk to the experts in our Google Cloud Platform team.