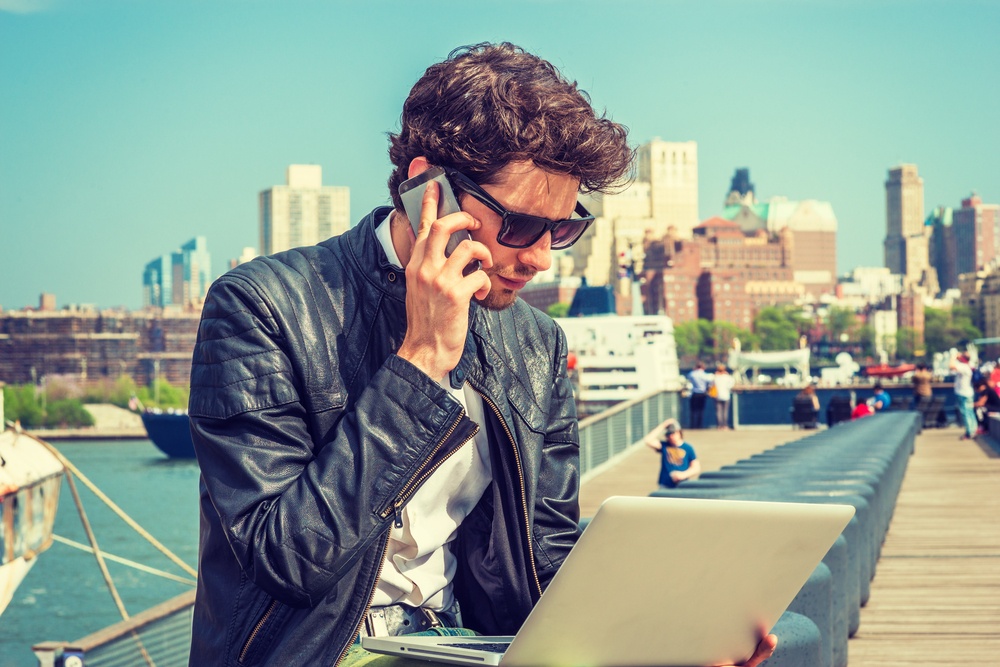 Managing mobile workers out in the field has always been a challenge. If you work in a utility company, maintenance or repair organisation, housing association, or health/social care provider, it's one you're very familiar with. You need to get people with the right skills to the right places at the right times, and keep in regular touch with them throughout their shift. These days, there's the added complexity of satisfying ever more demanding customer expectations, even as operational costs – such as fuel – are increasing rapidly.
With location at the heart of your operations, implementing a mapping solution like Google Maps Platform for mobile workforce management, can help you operate more effectively and efficiently.
With Google Maps, you can:
increase the number of visits your team can make, and save on mileage and fuel costs, by using Maps' route planning capabilities to assign jobs and optimise routes in seconds.
help your staff get accurately to their next job as quickly as possible, by giving them driving directions that take account of live traffic conditions and by using geocoding – converting addresses to a specific latitude and longitude – to pinpoint exactly where to go when they arrive.
monitor progress more closely, by tracking the location and current status of each worker in real time. If you need to reassign work, you can easily also find the closest available employee with the right skills.
improve the safety of lone workers, by tracking where they are at all times.
plan territories and staffing levels, by analysing historical, current or forecast levels of demand in each location.
gain insights into trends and patterns, by visualising your own past and current operational data on a map.
Google Maps can be integrated with your current job management systems to help you do more, more quickly. You can also use it as the foundation and catalyst for a broader digital transformation strategy to deliver to a fully connected workforce that benefits from paperless working and streamlined processes.