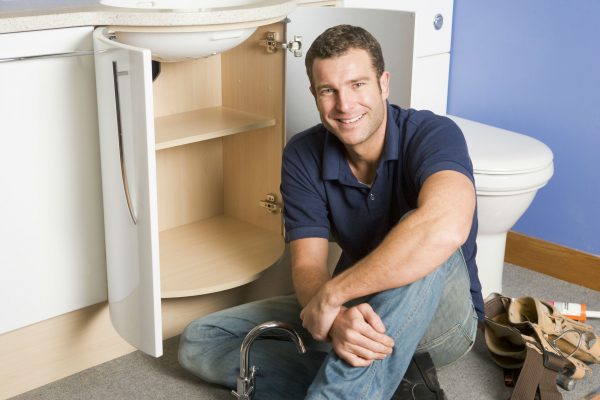 Then
Bizzby needed a mapping service that would locate his service providers in real time and calculate the travel time between a service provider and a customer based on their mode of transport.
They did not want the business overhead of worrying about the performance of the infrastructure that's delivering the map-based features in Bizzby. They wanted a global solution that would scale and deliver the same mapping service everywhere as they expand internationally.
Bizzby selected the Google Maps APIs as initial speed to market was critical. The components they required for their own solution were already part of the Google Maps offering.
Ancoris looked at their requirements and identified the correct licence of Google Maps for usage on such a large scale.