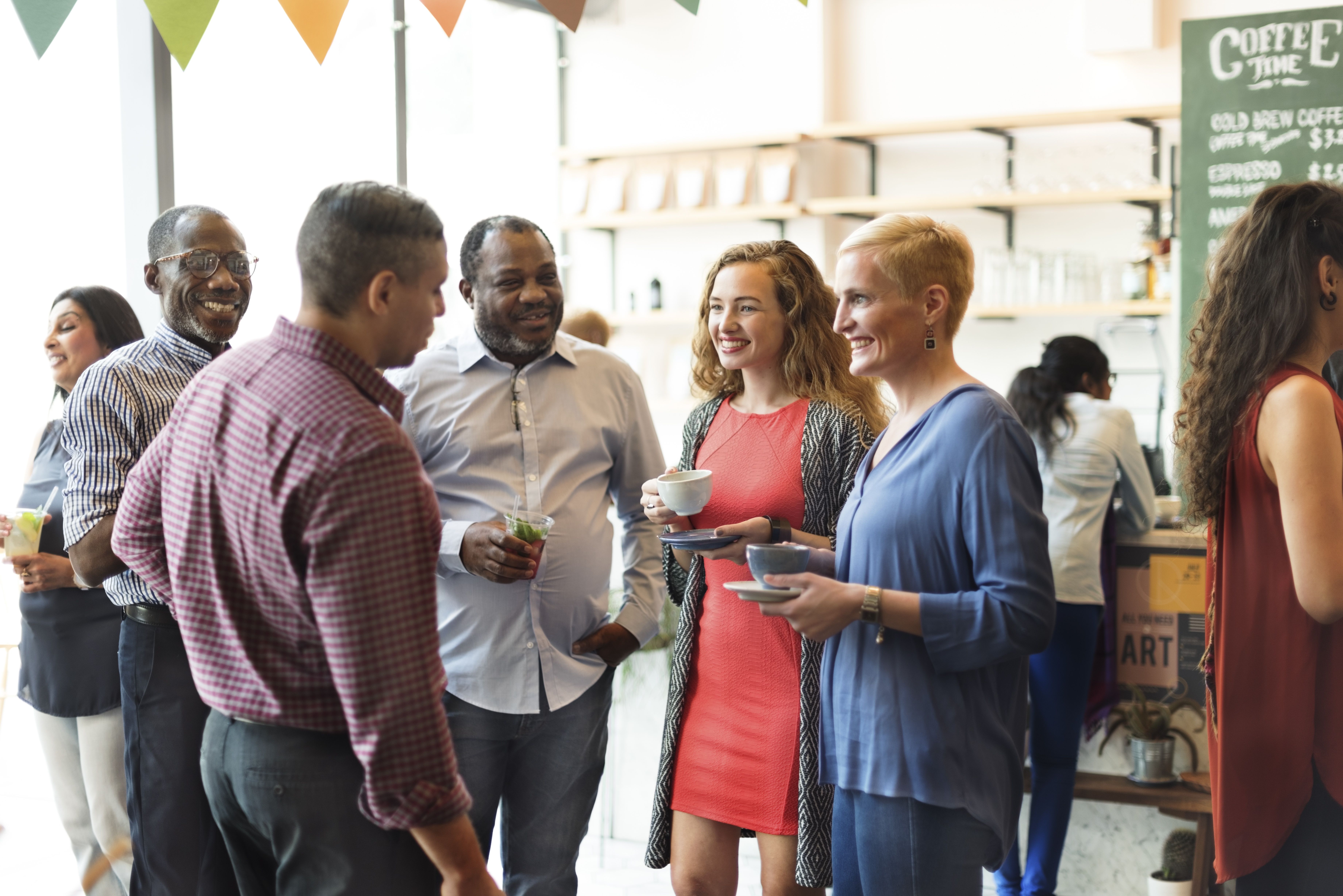 Many local authorities are weary of the risk of migrating away from their legacy systems to cloud-based computing. That's not surprising, given the patchy track record of many large-scale public sector IT projects. But cloud adoption and digital transformation will be key to public sector success in the long-term.
As Matt Prosser, policy spokesperson for digital leadership at the Society of Local Authority Chief Executives (SOLACE), points out, legacy-style IT can take three or four years to install – and by the time it's in place, the needs of customers have changed. The Government Transformation Strategy demands the public sector adopts more flexible systems.
That's where cloud comes in. Cloud-based systems such as Google's G Suite can be configured to support business processes without any customisation, using out of the box tools such as Forms and Sites. That lets you make changes as often as necessary – and roll those changes out in weeks rather than years – as services are reshaped to match changing needs.
Moving to the cloud doesn't have to be all-or-nothing
You can introduce cloud-based solutions alongside legacy IT, especially when it comes to team productivity tools like G Suite. The London Borough of Hackney is one local authority that's taking this incremental approach. As part of a wider strategy, it's rolling out G Suite to give its Members, officers and partners modern and flexible tools that will let them work and collaborate seamlessly, from anywhere at any time using any device.
Robust security and lower costs with Google Cloud Platform
The Google Cloud Platform (GCP) also provides tools to help you move legacy systems into the cloud without changing a line of code. That way, you can immediately start enjoying some of the benefits of cloud without the disruption of implementing a whole new IT system. Lower costs, greater resilience and more robust business contingency arrangements are just some of the advantages. You'll also enjoy enhanced security options that will help you meet the demands of the new General Data Protection Regulations (GDPR) or add Data Loss Prevention (DLP) measures to safeguard sensitive data.
The risk of sticking with legacy systems for too long
You should also evaluate the significant risks associated with sticking with legacy systems for too long. That's why Matt Prosser is calling on his public sector colleagues to start thinking about how to move to more agile and flexible cloud-based systems right now, rather than waiting for contracts for legacy systems to expire. He says the risks of moving can be mitigated by using robust approaches for testing new cloud-based apps, as well as by learning from other public and private sector organisations that have made similar migrations, and developing shared services and framework contracts for tested systems.
Embracing digital transformation in the public sector
Ancoris has already helped public sector organisations like the London Borough of Hackney take a low-risk approach to transforming their operations with cloud-based IT. To find out how were can help you do the same, come and talk to our digital transformation experts.