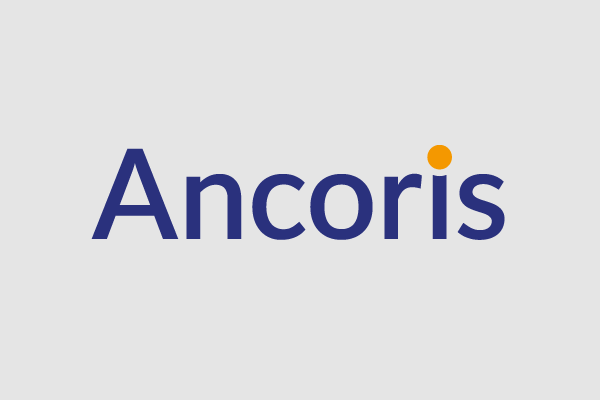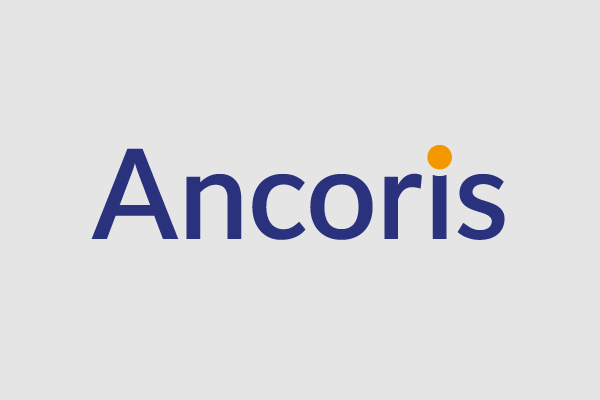 Weve noticed a trend emerging over the past few months. A number of retailers have talked about the impact of moving to Google Apps for Business " and all of them have said Google Apps isnt just benefiting their bottom line through cost savings. Its also driving revenues by allowing them to become more innovative.
As Google " one of the worlds most innovative companies " has itself proved, a key enabler of innovation is improved collaboration, especially between different teams. Thats one of the core strengths of Google Apps for Business, and online food retailer Ocado is on record as saying it was one of its main drivers for moving to Google Apps.
Meanwhile, at food chain EAT, Google Forms is letting the staff closest to customers " those working in its stores " quickly capture issues and ideas which can be passed to head office for review. Managers can also spend more time on the shop floor while still keeping on top of email " and use instant messaging to find out which of the nearby stores in the chain can quickly supply stocks of a popular sandwich thats selling out.
At Ancoris, we are seeing the same story with one of our own customers, Specsavers, which is rolling out Google Apps for Business out to 2500 users. The speed with which Google Apps can be deployed is helping the company as it expands into new markets outside the UK. Equally important to Specsavers, however, is the ability for cross-functional teams to share documents and spreadsheets, and for staff to collaborate with colleagues, whether theyre in Europe or Asia-Pacific.
Retailers have been among the first to grasp the potential of Google Apps to help them innovate. But we think companies in every sector can reap the same kind of benefits when they make the switch.