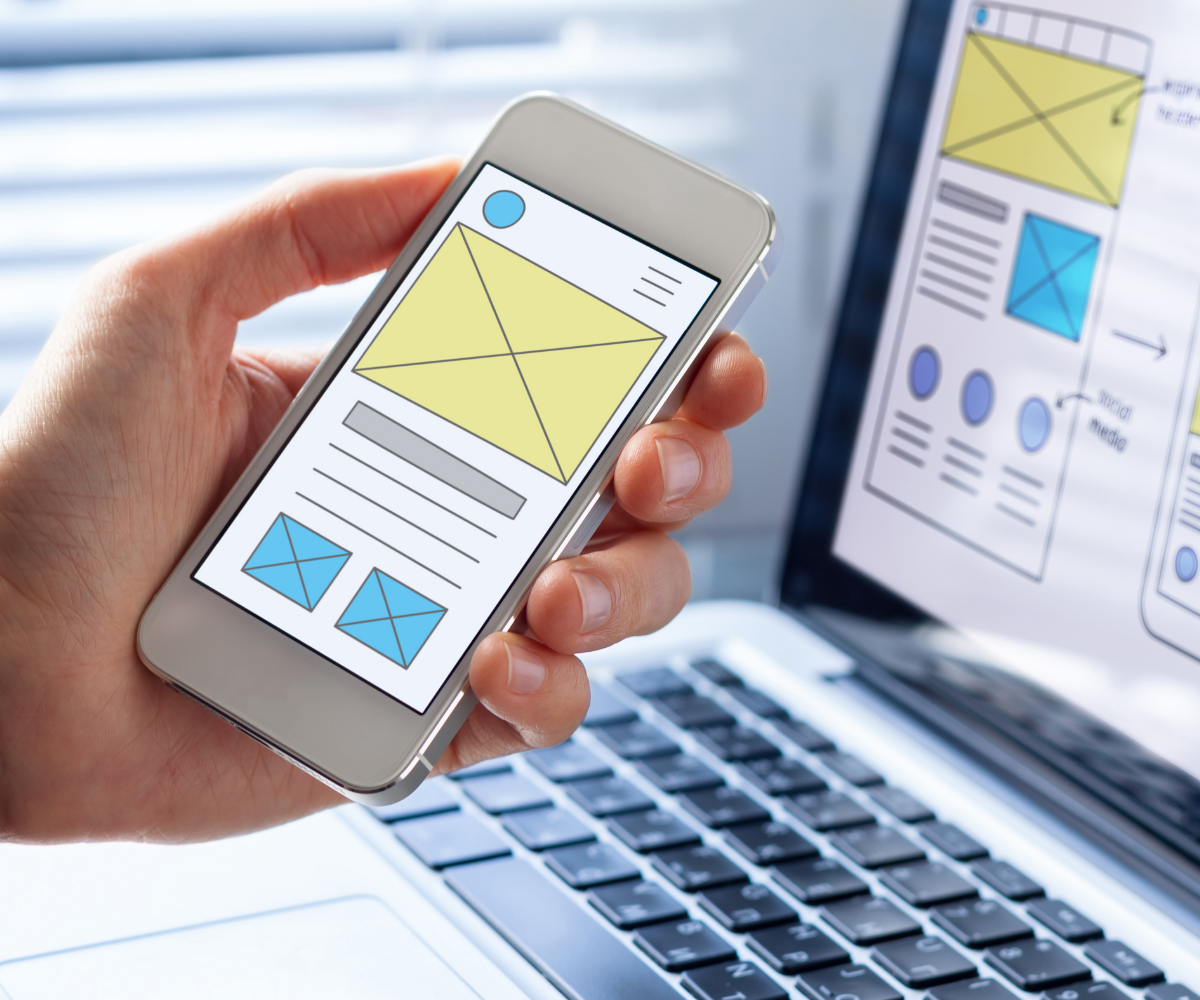 Google has added a number of exciting options and features in Google Sites, to help you to create sites quickly and easily.
Section Layouts
You can use section layouts in Google Sites to set the position of text, images and other items on the page. There are 6 different layouts that can be used and once they have been added to a page, you can add content to each placeholder in the layout as required.
Watch our how-to video to find out more about using layouts in Google Sites:
Buttons
You can add buttons to a site page to quickly add a link to another page or website. When you add a button to a site, it will automatically match the theme of your site, and can be resized as required.
Watch our how-to video to find out more about adding buttons to a page in Google Sites:
Add an announcement banner to a site
You can now create an announcement banner on your site to communicate important messages to your visitors. Information will be displayed in a banner at the top of the home page, or all pages of the site, as required.
Watch our how-to video to find out more about adding annoucemn banners in Google Sites:
Working with a Google Workspace Premier Partner
Ancoris is only one of a handful of European Google Cloud partners with the Work Transformation Enterprise specialisation. Our deployment experts will help you make a smooth transition―for the technology and for the people using it.
A business is only as good as its people – so why not make them extraordinary? Empowering them to work better together not only unleashes their talent and creativity but makes them your competitive advantage. The modern, easy to use applications in Google Workspace make real-time collaboration a breeze. Combine Google Workspace with Chrome Enterprise and you've got the most secure and mobile workplace.
To complement our technical service delivery consultants, we have a dedicated in-house change management and user enablement team to guide you through the process.
If you'd like to find out more about how we can help you to create your own digital workplace, why not take a look at some of our customer success stories or browse our resources. Needless to say, please get in touch with our team if you'd like more practical support and guidance.
Article updated May 2021
First published September 2018