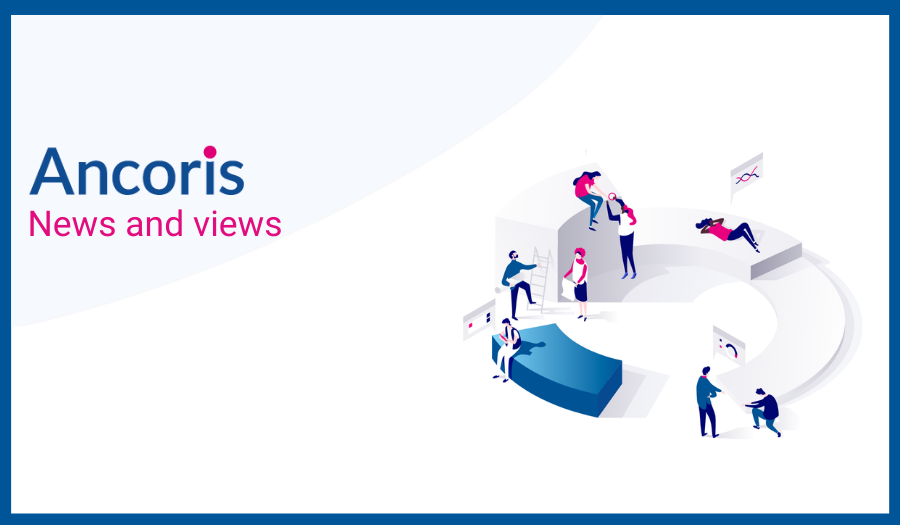 You'd expect us, here at Ancoris, to tell you that Google Apps for Business (now known as Google Workspace) is the best cloud solution for your organisation, large or small – but that's now been confirmed by independent analysts at The Radicati Group. Google Apps is the clear leader Radicati's "Top Player" quadrant, with both the largest market share and the best score when it comes to product capabilities.
Unlike the analysts at Gartner Group, who admitted earlier in the year that they were caught on the hop by Google's success, Radicati's analysts don't seem much surprised. As they point out, to become a "Top Player", you need to start off as a "Trailblazer", and Google has constantly delivered multiple new features that are robust and reliable. People use Google Apps because they love the way it keeps letting them do more, more easily and more quickly.
Radicati's analysts note that Google's focus on technical excellence has also allowed it to crack some of the key issues in cloud computing. For users, one of the most important is that Google Apps provides a consistent experience across all platforms and browsers – from iPhones to Android tablets to Windows laptops. For the IT department, the fact that Google Apps was built from the ground up as a purely cloud-based service means they benefit from lower administration and maintenance costs compared to using one of the many other cloud-based offerings that still require components to be installed on the user's device, while they have access to admin tools that make it easy to keep control of sensitive company data.
One area Radicati's report neglects to mention is the additional benefits of the strong partner network that Google has built in the last couple of years. Although the report points out that migration to Google Apps is more straightforward than migration to many other cloud services, it can still be a challenge to migrate any business-critical system. Partners like Ancoris can help organisations plan their switchover and provide tools that smooth the transition, as well as help them integrate Google Apps with legacy systems or take advantage of the wide range of applications available through the Google Apps Marketplace.
With both engineering excellence and innovation at an incredible pace embedded deep in Google's culture, we're confident the factors that have made users love Google Apps so far will keep it in the "Top Players" segment for a long time to come.
Working with our digital transformation specialists
If you're involved in the busy day to day and your teams have been working with a process a certain way for years, it can be hard to step back to imagine doing it in a totally different way.
Got an idea to transform your business and want help bringing it to life? We're all ears. We design, build and manage customised mobile and cloud apps to meet your specific needs – either alongside your team or for you. Our early prowess in mastering APIs led to Google itself becoming a customer and us building their Exam Platform. So not only do we know our onions but you can trust us to deliver innovation and edge in spades.
If you'd like to find out more about how we can help you with your own digital transformation journey, why not take a look at some of our customer success stories or talk to our Digital Transformation Specialists.