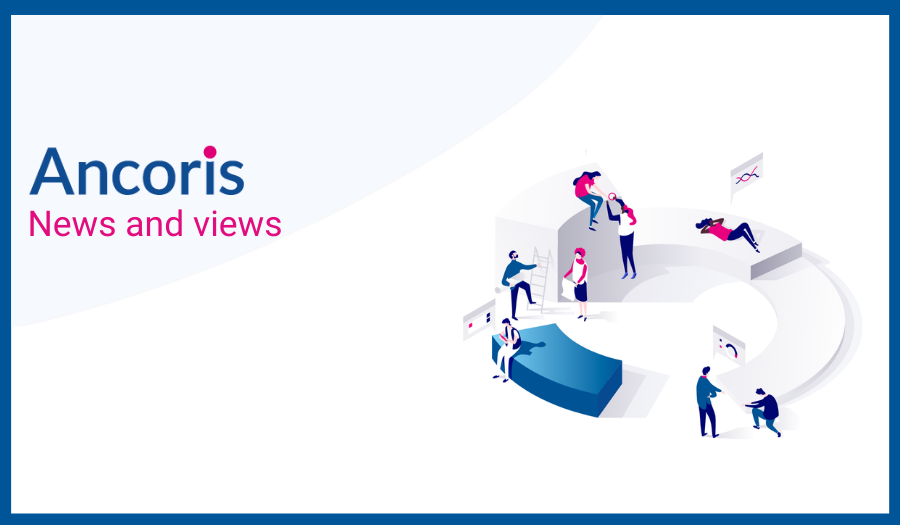 We are delighted that Ancoris is a finalist in the BCS & Computing UK IT Industry Awards for our work transforming Epic, the UK's first staff led youth mutual.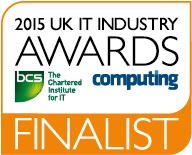 The project, in the final for 'Workplace Transformation Project of the Year' category, looks set to save Epic around £140,000 a year in costs as a result of deploying a Google for Work solution. It has also increased efficiency by introducing mobile and collaborative technology to the workplace.
Epic, which already provides a comprehensive range of youth support services throughout the Royal Borough of Kensington and Chelsea, selected Google Apps and Google Chrome devices as the core of its new infrastructure in order to save time, money and resources.
The solution has been rolled out to around 140 users across 10 sites, and in its first year saved Epic around £67,000 on IT costs, which is expected to rise significantly in following years.
The BCS & Computing UK IT Industry Awards are a platform for the entire profession to celebrate best practice, innovation and excellence. There are 10 finalists in the category and the winner will be announced at an awards dinner on 18th November.
More information about our work with Epic is available here.
Working with our digital transformation specialists
If you're involved in the busy day to day and your teams have been working with a process a certain way for years, it can be hard to step back to imagine doing it in a totally different way.
Got an idea to transform your business and want help bringing it to life? We're all ears. We design, build and manage customised mobile and cloud apps to meet your specific needs – either alongside your team or for you. Our early prowess in mastering APIs led to Google itself becoming a customer and us building their Exam Platform. So not only do we know our onions but you can trust us to deliver innovation and edge in spades.
If you'd like to find out more about how we can help you with your own digital transformation journey, why not take a look at some of our customer success stories or talk to our Digital Transformation Specialists.