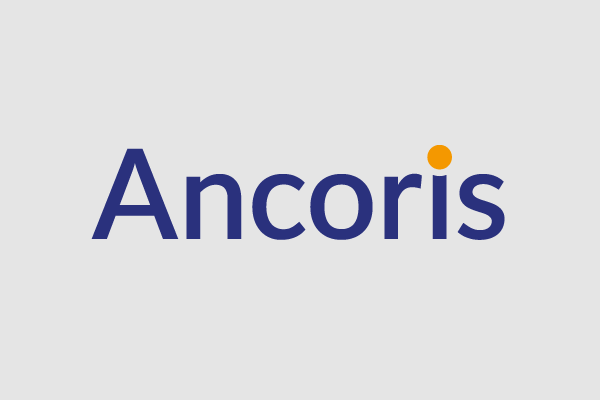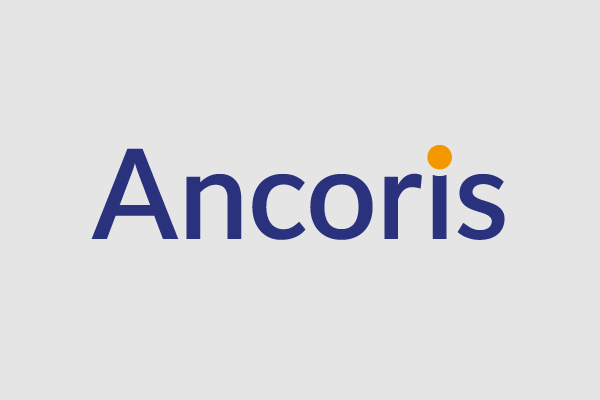 At a conference I attended last week, someone made a comment we've heard before: that doing business with Google is very different from working with most other enterprise software vendors.
Unlike many other vendors, Google doesn't expand effort creating an army of its own salespeople or support staff. Instead, its focus is on employing brilliant engineers who design ground-breaking technology to help you run your business better. Meanwhile, Google works with partners like Ancoris " a Google Enterprise Partner as well as a Google Apps Authorised Reseller " who act as trusted advisers for every step of your Google Apps journey.
As well as offering our own expertise in deploying and supporting Google Apps for Business " with Google Certified Deployment Specialists giving you the confidence we really do understand Googles solutions " we have close relationships with the technology experts at Google. That means you can get your questions answered and your issues resolved quickly, without being bounced around a faceless vendor support department where you never speak to the same person twice. Through partners, you can also get more closely involved with Google's customer activities, giving you a chance to learn more about Googles solutions and influence the direction Google takes.
Google is leading the way in redefining how enterprises use and deploy technology. We think they're also shaking up the way enterprise software vendors support customers " for the better.