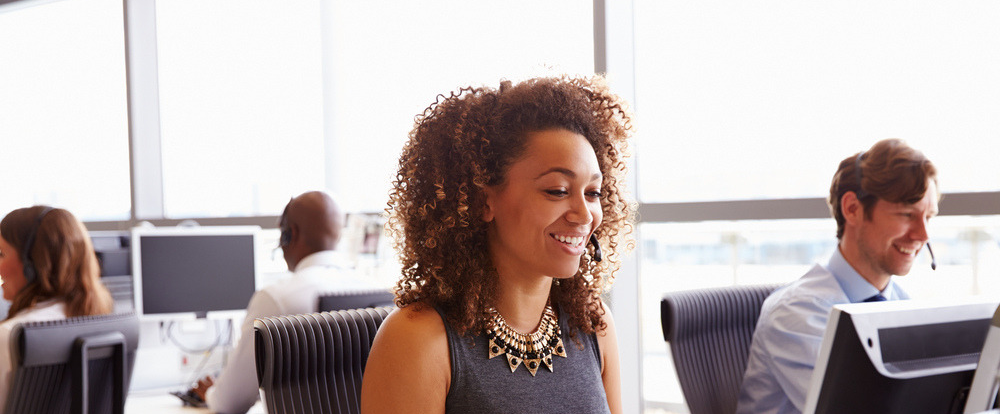 Businesses have been using Google Sites (Classic edition) to create team and project sites, intranets, extranets and public websites since 2006 and the application has seen many changes since then. Further changes are due in 2021, so please read on if you are using Google Sites.
In 2016, Google rewrote Sites from the ground up and the result is a website-building app that is:
natively part of G Suite, so you get all the powerful real-time collaboration and version control features you find in apps like Docs, along with exciting new features like the ability to create drafts and publish them when you're ready.
mobile friendly, creating sites that automatically look great on any size of screen, from desktop to mobile.
code free. The new version of Sites is entirely drag and drop, so your business users can build beautiful, professional, mobile-friendly websites — including interactive features like buttons, image galleries and site search — without needing to understand HTML, CSS or Javascript. New features like section layouts also help users add and format content more quickly.
The 2016 New Sites and the original Classic Sites have been running alongside each other for the last few years, but Google has announced it will be retiring Classic Sites in 2021.
What does that mean for you, if you still have sites based on Classic Sites? Google has provided four options:
Convert Classic Sites to New Sites. Google has provided a conversion tool that takes the content from Classic Sites and translates it into New Sites with just a few clicks. The conversion tool currently only works well for simpler sites, but Google is continuing to invest to improve the conversion experience.
Convert Classic Sites to static HTML. Google's Takeout lets you export your site as static HTML pages and archive them. This could be a good option if you have sites for past projects that no longer need to be updated.
Start from scratch in New Sites. This could be a good option if you want to overhaul an existing site because you now understand — based on using Classic Sites — how to create a better experience for users.
Clean up your Sites ecosystem. You may not want to migrate sites if they've not been updated or visited recently. Google will shortly be launching a usage dashboard for admins that lets you see how often sites are being visited and edited, and who's using them, so you can identify candidates for deletion.
End users will also get a consolidated dashboard that shows them all their sites, New and Classic, in one place. They'll already find their New Sites stored in Drive, alongside other G Suite content like Docs, Sheets and Slides, with similar sharing and security settings. And Google will continue to develop New Sites to help users build intranets, team and project sites and extranets that are even more visually expressive, collaborative, up-to-date and optimised for the enterprise
If you want to find out more about what you can do with New Sites and how to move forward with your existing Classic Sites, come and talk to our G Suite experts.