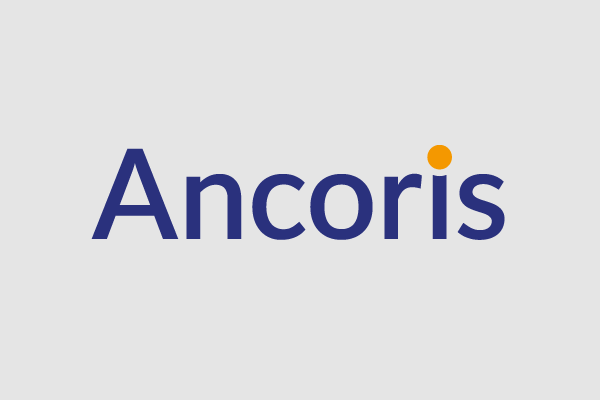 While much of the talk so far about location-aware apps (also known as geo fencing) has focused on targeting adverts at consumers, the coming year will see apps emerge that improve the way companies deliver services to existing customers.
Geofencing and location-aware apps
Typically, these apps will use the customer crossing a geofence to kick off the first step in delivering the service. For example, travelers would be able to automatically summon a taxi from their regular taxi firm as their train approaches their station or they could alert a valet parking service that they are returning, so their car can be fetched and ready for them when they arrive at the pick-up point.
Apps will also help when the service comes to the customer: alerting customers when a location-aware app on the smartphone or tablet carried by a service engineer or delivery van driver crosses a geofence that indicates they are only ten minutes away from the customer. Location-aware apps also form part of building an omnichannel experience for your customers using geolocation.
Using Google Maps APIs to create engaging web and mobile apps
The Google Maps API, a collection of APIs that enable you to overlay your own data on a customised Google Map, is one of the tools used in developing these apps. You can create engaging web and mobile applications with Google's powerful mapping platform including satellite imagery, street view, elevation profiles, driving directions, styled maps, demographics, analytics and an extensive places database. With the world's most accurate global coverage and an active mapping community making daily updates, your users will benefit from a continually improving customer experience.
For more information about how you can use location services on the Google Maps Platform in your on business, come and talk to our Google Maps experts.