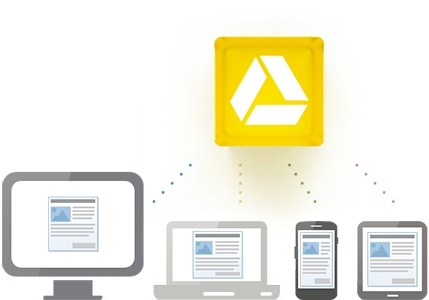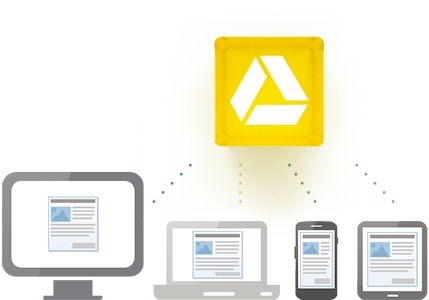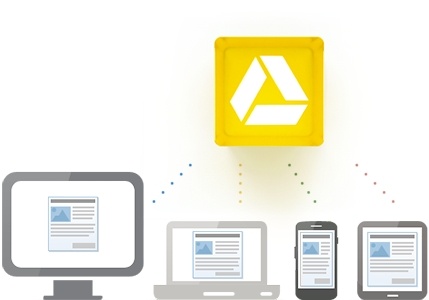 With the launch of Google Drive, Google looks like its going head to head against established cloud storage providers like Dropbox and Box. But we think what Google is offering is head and shoulders above existing services, because it provides another key piece in the puzzle for companies looking for effective collaboration tools.
Of course Google Drive, like Dropbox, provides cloud storage and synchronisation with local devices " 5GB for free and a flexible pricing plan if you need more. Like Box, it lets you share folders as well as files with a few clicks, making it easy to provide complex bundles of information to staff working away from the office. But Google Drive goes further, building on the collaboration tools provided in Google Docs. That means you can work with others in real time on documents, spreadsheets and presentations stored in your Google Drive, with the same controls over who can see files and what they can do.
Google Drive also lets you share any kind of file, not just the file types currently supported by Google Docs. You can add comments on any kind of file or reply to them -- something that Box supports in a limited way and Dropbox doesn't support at all. On top of that, Google Drive lets you view 30 kinds of files in your browser, even if youre not running that program. That means you no longer need to worry about whether your colleagues will be able to open a file if you need to send them something a little out of the ordinary.
For our customers, the future isn't just about making information available anywhere at any time. They need to enable staff to collaborate " and innovate " as well. Dropbox simply doesn't address those collaboration needs and Box doesn't go far enough. With the features packed into Google Drive, we're really excited about how Google is taking collaboration to the next level for business users.