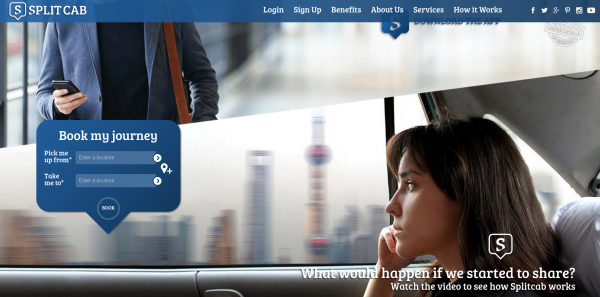 Then
Having overseen the development of the automated systems behind City Transfers UK, Davide developed a taste for bringing innovation to the minicab industry
His new venture, Splitcab, required an accurate mapping system that could be adapted for different platforms: iOS and Android apps for both customers and drivers, as well as a web-based version.
They wanted a mapping service that could support the growth of the business. Ancoris helped Splitcab select the correct licence and get the support and information they needed.