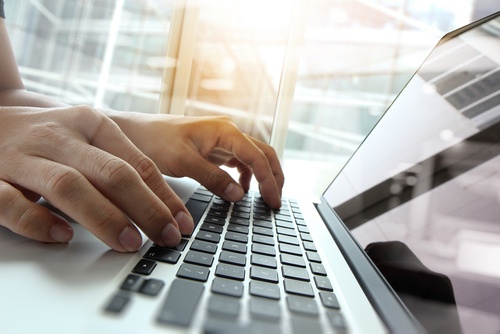 We have previously written about how chatbots – conversational user interfaces designed to help user with specific tasks – are becoming a must-have for businesses as customers' online behaviour changes. In this post, we explore five ways you can use chatbots in your organisation:
Customer Support: providing answers to frequently asked questions or replying to simple factual questions such as "when's the next train to Cardiff?" or "what's my credit card balance?" A more complex, application-driven chatbot could handle account applications, insurance claims or other situations where the customer needs to be guided through filling out a form.
Concierge Services: performing repetitive tasks where the user needs to specify some parameters such as time and place. For example, a travel chatbot could help them find and book a hotel room near all the attractions they want to visit, and a booking chatbot could make an appointment at the hairdresser or GP on a convenient day. Over time, the chatbot could learn the user's preferences and ask, "shall I book your usual?"
Personalised Shopper: helping customers to narrow down the products they're considering much more quickly, not just by making sure it's the right size, colour and price but also by allowing them to ask "softer" questions, such as "what's the supplier's ethical policy?" or "has it been endorsed by any celebrities?"
Entertainment: engaging more effectively with customers by adding fun activities or extra value around your products and services. Users could ask a supermarket chatbot for advice about nutrition and recipe suggestions, or get makeup tips from a cosmetics company's chatbot, for example.
Employee engagement: helping your own staff to submit timesheets and expenses, call in sick, request time off, find out about company policies, or manage projects (especially if you're using techniques like scrum) by sending reminders to team members to check-in with their current progress.
Click here to find out more about cloud application development and managed services on the Google Cloud Platform.