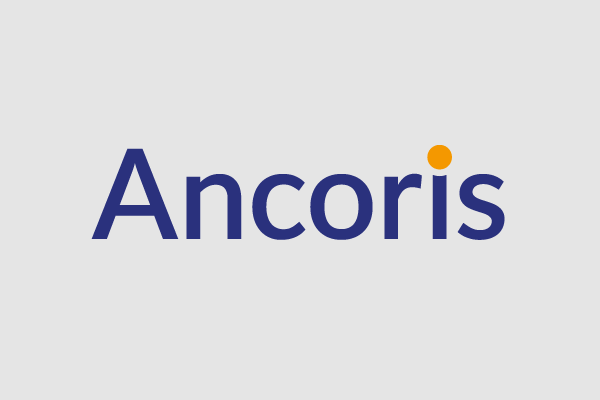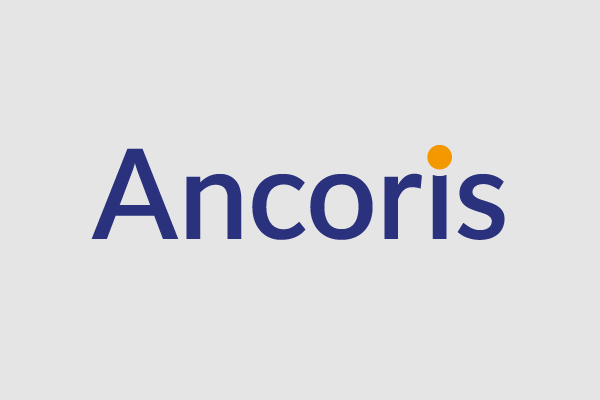 Microsoft's recent decision to begin limiting its previously unlimited OneDrive cloud storage, offered with paid Office 365 plans, is more than a little strange. It means the company is now heading in the opposite direction to the way its users—and the rest of us—are moving.
That's because our lives are becoming ever more "digital": already, more than 1.4 billion smartphones are in use around the world; and, according to industry analysts Gartner, we each now "own" an average of seven times as much data as we did five years ago, and we're storing much more of it in the cloud. We like the way cloud storage lets us access files from different devices and locations, allows us to share them easily with others, and protects us against data loss.
OneDrive users who are getting their storage space capped at a measly 1TB are going to find using Microsoft's cloud storage makes their lives harder, not easier. They may be forced into using more than one cloud storage service or have to spend time worrying about which files to keep and which to delete. That's taking them back to the bad old days of storage being a headache!
Google Drive users have no such worries. Google Drive for Work continues to provide unlimited storage for all kinds of files—and can handle individual files up to 5TB in size, five times the total storage limit for OneDrive users! Google Drive also lets you edit office documents right from within Drive and allows you to view more than 40 types of files, even if you don't have the applications that created those files. With native apps for iOS and Android devices, you can work with your files on the move, and you can easily share, discuss and edit files with colleagues using the rest of the integrated tools within G Suite and Google Cloud.
In fact, the only thing limiting Google Drive users is their own imaginations....