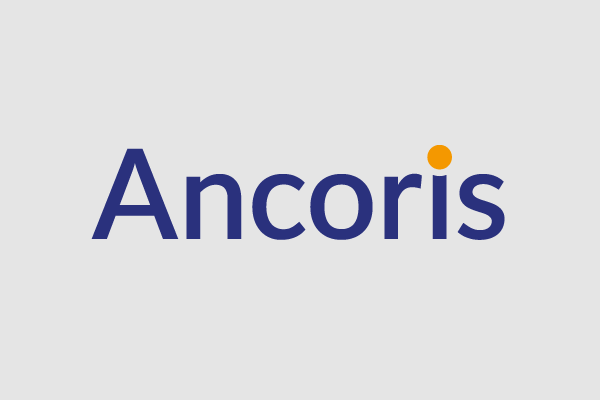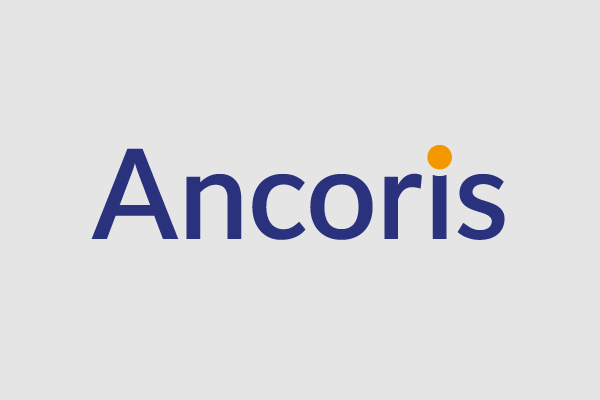 Gartner has recently hailed the Gmail enterprise service as a credible alternative to Microsoft Exchange. That puts Google Apps for Business head-to-head with Microsoft's recently launched Office 365 for enterprises looking for cloud messaging and collaboration solutions - and the evidence so far is that Google Apps is more than holding its own.
Gartner estimates that around half of enterprises who've moved to web-based email have chosen Google Apps. Many of those businesses are former Exchange users: at least a quarter of the companies Gartner identifies in the report as having more than 10,000 Gmail seats have moved away from Exchange, even though Microsoft has been offering a web-based version of Exchange through its hosted BPOS solution for a number of years.
These early adopters clearly see the benefits of moving to Google Apps, a set of applications designed for the cloud and for collaboration, over keeping solutions from Microsoft which are based on products created before the internet became a platform for business.
So what are those benefits? Our recently launched white paper identifies five issues faced by businesses today and explains how choosing Google Apps for Business will, in each case, help businesses meet their business and technical goals more easily .
The five issues are:
1. Improved collaboration leads to business innovation
2. Users want to connect from any where, at any time " with any device
3. Pure cloud architecture offers superior data protection
4. Enhanced communications come with a simple, low total cost of ownership
5. Businesses require a platform built for the future
Over the next five weeks, well explore each of these issues in more depth.