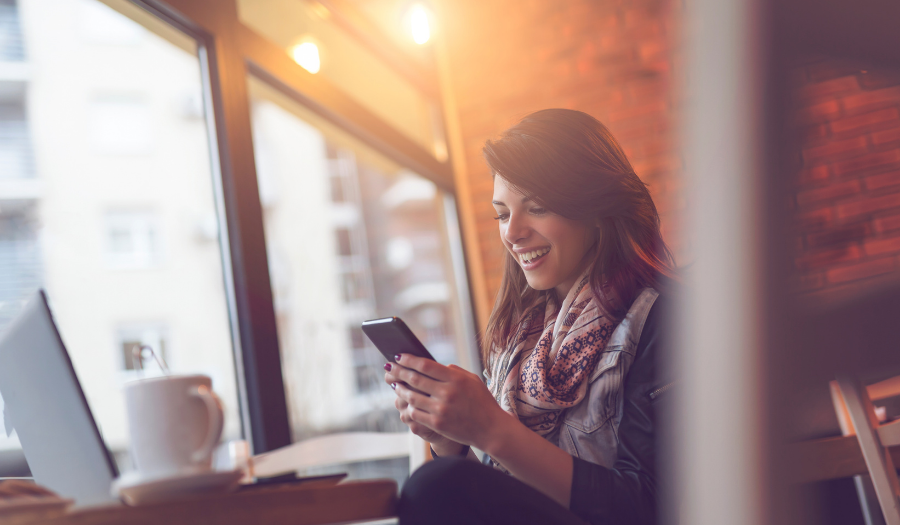 You may think Google Drive is just another cloud storage solution: a place to keep your files and documents in the cloud. But with Google Drive, you also benefit from a host of features designed to help you and your teams work together more effectively and efficiently.
Here are 8 ways Google Drive can help:
Store any kind of file
You can upload any type of file to Drive and open and comment on more than 40 different file types, including PDFs and MPEG4s. You can work on Microsoft Word, Powerpoint and Excel files straight from Drive and convert numerous file types to the Google Docs, Sheets and Slides formats.



Store as much as you need


Google Workspace Business Starter edition provides 30 GB of storage per user, shared across Drive and Gmail. Whilst your users will get 2 TB with Business Standard and 5 TB with Business Plus, Enterprise editions have unlimited storage.


Support team working through shared spaces.
Shared Drives (Previously Team Drive) ensure everyone on a team or project has access to all the same files. Because there's only ever one copy of each file, you can be confident everyone is always looking at the latest version, with everyone's changes and suggestions incorporated. You can also request input or approval on any file from Drive, and users can comment or approve from any device — mobile or desktop. So approvals fit into the rhythm of your team, even if you're on an urgent deadline or colleagues are out of the office.


Work more efficiently
Drive uses Google AI to predict and show you the content that you're likely to want to work on or which needs your attention, through features like Quick Access, the Priority page and enhanced search. So you spend less time looking for the files you need. With Drive File Stream, you also get access to files directly from folders on your computer, without impacting on your disk space, so you spend less time waiting for files to sync before you can start work.


Keep your files secure,
in line with data compliance policies and regulations. You can choose which users can access each file and what they can do, giving you control over whether they can download, edit, comment or simply view a file.

You can set an expiry date to automatically remove access at a specific time and revoke any permissions you've granted at any time with just a few clicks. You can even securely share content with people outside your organisation who don't have a Google account, through pincodes that let them verify their identity to gain access. On top of that, all data is encrypted both when at rest and in transit, while centralised administration, data loss prevention and Vault for Drive help you easily manage users and file sharing to meet data compliance needs.


Seamlessly access other tools
Drive isn't just integrated with other Google products like Docs and Sheets but also allows you to use hundreds of integrated apps from third parties, including DocuSign for e-signatures, CloudLock for additional security layers and LucidCharts for mock-ups, to get things done directly from Drive.


Easily migrate your data and bring your users on board
Google Cloud has developed a range of migration tools to make the transition to Drive as simple and quick as possible, applying and optimising the rules and policies in place in your legacy system, and bringing across existing metadata. Google Partners like Ancoris can help you plan your move and execute it smoothly.


Add cost-effective cloud storage to your business without changing your productivity tools
Google Workspace Essentials gives you everything you need to take advantage of Google Drive without migrating your email system or moving away from existing tools like Microsoft Office. Plug-ins for Microsoft Office and Outlook make fitting Drive into your workflow as simple as possible, and it can be added to your business without the need for support from IT, while delivering monthly savings of more than 60% compared to using Zoom and Box.
With all these benefits, it's no wonder Drive was named a Leader for cloud solutions by Forester in its review of Enterprise File Sync and Share Platforms. Gartner also named it a Leader in its Magic Quadrant for Content Collaboration Platforms.
To find out more about how Google Drive gives you more than just storage, read about why you should choose Google Workspace Essentials for enterprise content management or come and talk to our G Suite experts.
Article updated February 2021
First published November 2015