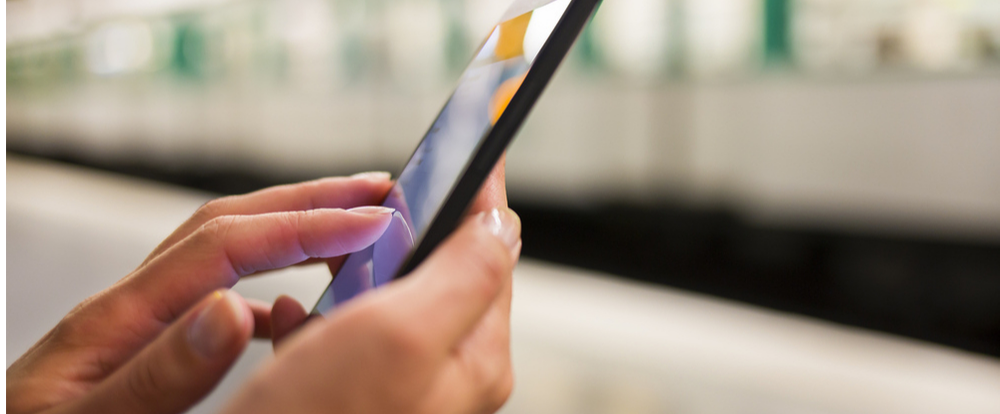 Although we're making increasing use of email, chat, video calls and social networks, telephone calls are still a key part of business communications. But as workers become more mobile and need to be able to work — and make and receive calls — from anywhere, many businesses are finding their current telephony solutions aren't up to scratch.
Unified communication (UC) solutions were supposed to address this issue, but even UC solutions that use Voice over IP (VoIP) are almost always underpinned by an on-premise private branch exchange (PBX). Any company with a PBX knows they're very hard to manage and deploy.
Cloud telephony does away with the PBX. Instead, all the applications needed to connect and manage calls — whether to internal or external numbers — run in the cloud and are managed by the cloud provider. "Smart" cloud telephony then enhances these basic call services through integration with other communication apps and by applying technologies such as machine learning (ML).

Here are 8 benefits of using smart cloud telephony. It can:
sync your communications across all your devices, from your mobile phone to your laptop to your desk phone or headset, and quickly change which device you'll use to answer calls
use your calendar status to route calls to the right place, such as automatically sending calls to voicemail outside office hours or when you're out of the office
let you call from within other UC applications, like email, chat and videoconferencing
give you as much context as possible before you pick up a call, such as letting you know through caller ID that you're being dialled into a particular videoconference
minimise interruptions from spam calls, by identifying and moving calls to a spam folder before your phone rings
give you accurate transcriptions of voicemails, using speech recognition powered by machine learning.
speed up deployment of auto attendants (interactive voice response systems), using ML-powered speech synthesis to convert typed prompts to natural-sounding audio
provide quick and easy management of users — whether you're giving a new employee a phone number or migrating your existing employees and numbers —through browser-based admin tools.
All these benefits are now available to G Suite users through Google Voice. An add-on for G Suite, Google Voice is based on Google's experience of running high-quality cloud telephony on a global scale to meet its own needs, as well as its experiences providing voice services for millions of users as part of products like click-to-call in Google Ads and worldwide calling in Google Maps. Google Voice is currently available in the UK and 10 other countries, with more countries being added all the time, and is compatible with desk phones and headsets from a growing number of vendors.
If you'd like to find out more about Google Voice and how it can take your communications to the next level, come and talk to the experts in our G Suite team.